---
Salient provides pre-packaged analytics for consumer goods companies making it easy for business users to leverage actionable insights, start with pre-built templates and perform interactive root cause analysis.
An
Industry Leader
Salient is the dominant beverage sales and distribution analytical application in the market with the soda, beer, bread, snack, and ice cream categories nearly entirely tracked with our software. We provide all tiers in the supply, distribution and retail of consumer goods with self-service, scalable data mining capabilities to measure and improve customer value.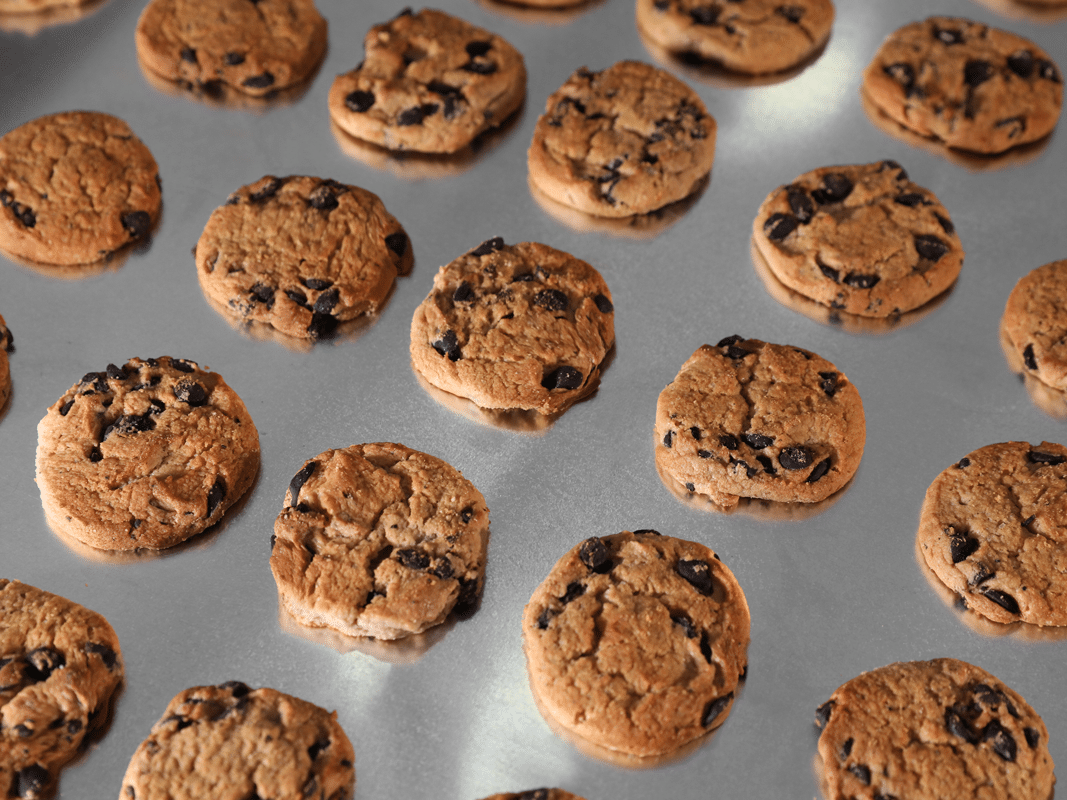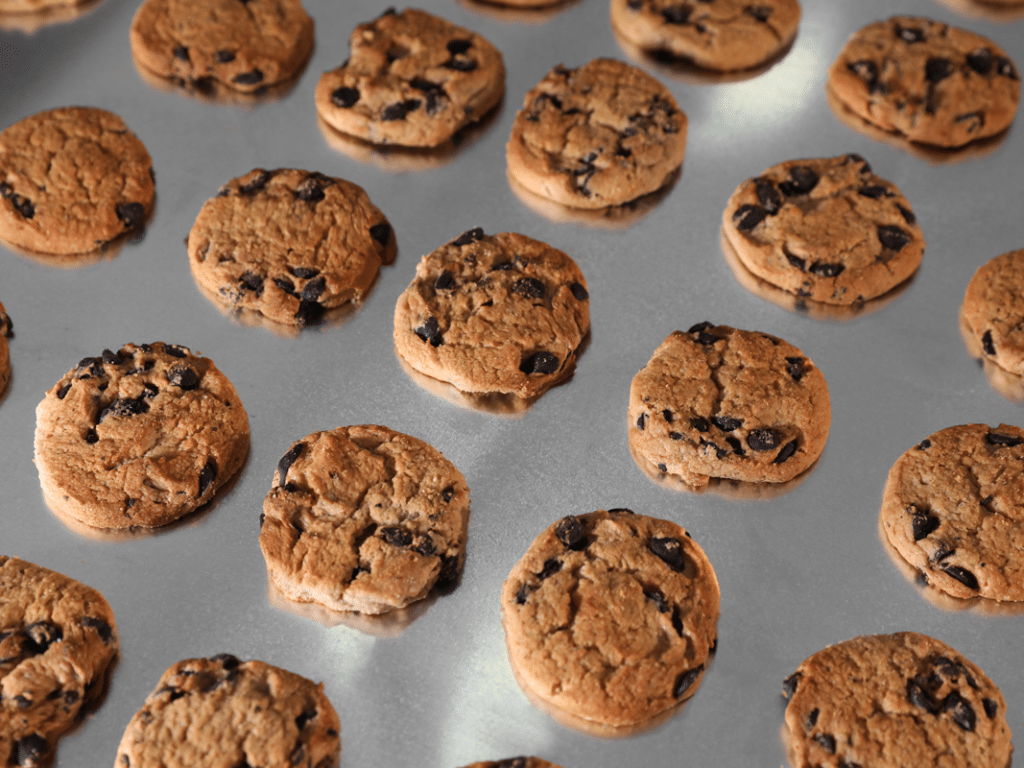 CPG Suppliers
---
Embrace the Power of Data
Leverage store-level sales data to maximize growth and profitability. Salient's industry-specific analtyics help you identify new opportunities, achieve optimum margins, and measure true customer value post-trade spend and promotions.  Dive deeper into category management, track product penetration, and leverage major chain portals.  Perfect for food marketers, beverage suppliers and other CPG segments.
Category management enablement
Track new product penetration and retrial
Leverage Walmart, Kroger, Ahold and other chain portals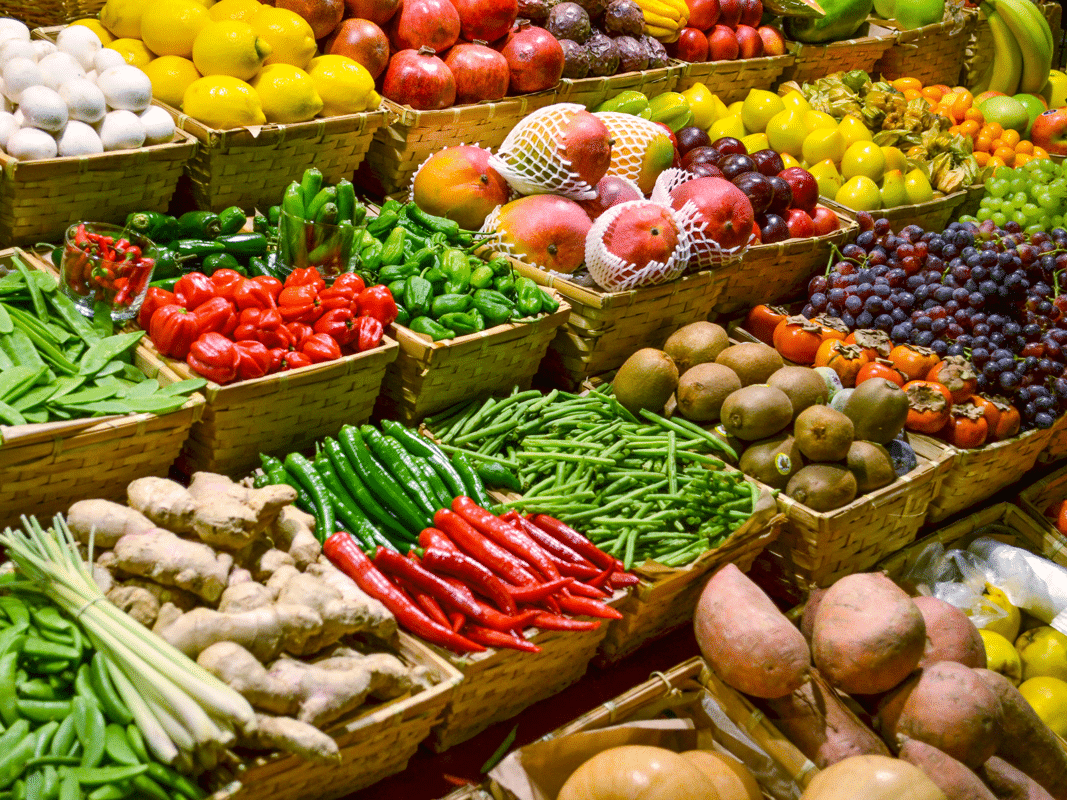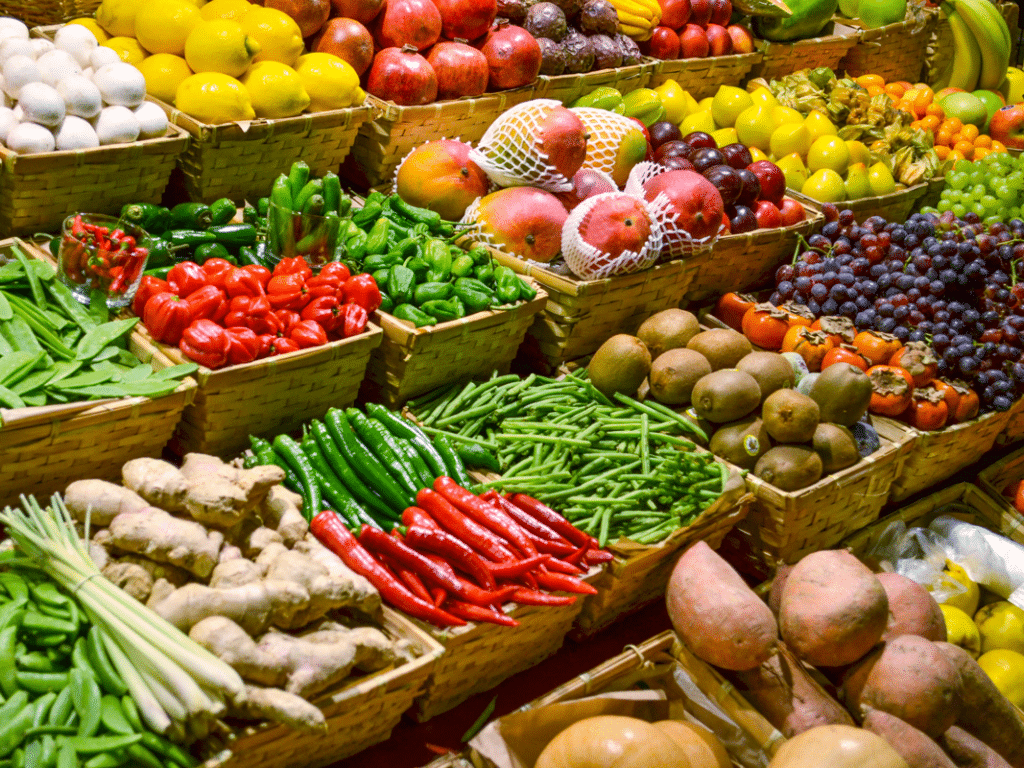 Retailers
---
Solutions Tailored to Your Unique Challenges
Salient's comprehensive retail solutions are designed to tackle the specific obstacles faced by chain store retailers. Harness the power of POS data, cost information, e-commerce insights, and labor metrics to enhance operations and decision-making. Optimize category management, compare performance vs. benchmarks, track inventory, and leverage supplier collaboration portals effectively. Ideal for grocery, food service, and other retail sectors.
Out-of-Stocks Tracking / Predictions
Category Management
Benchmarking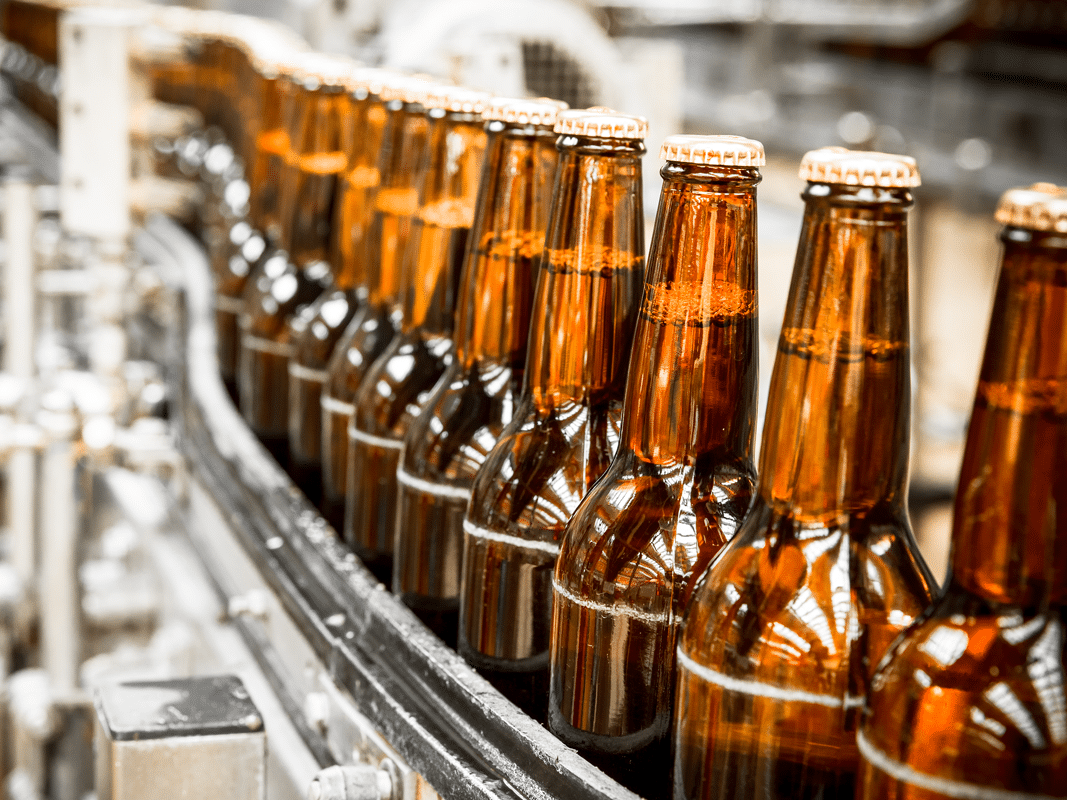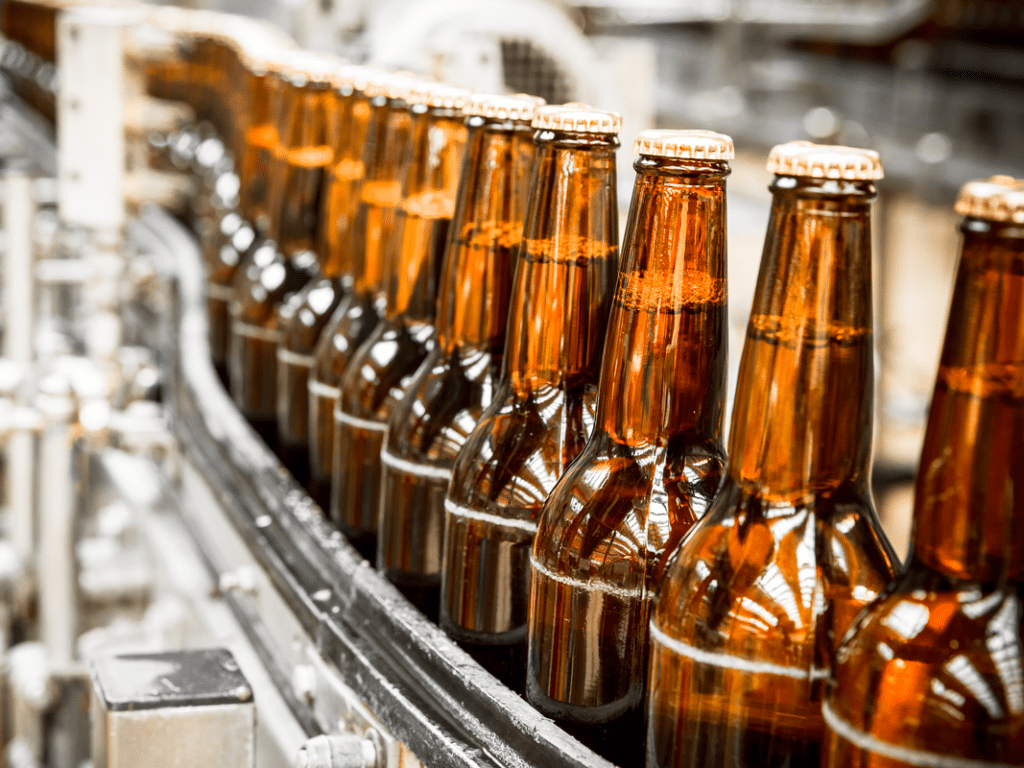 Distributors
---
Unlock the Potential of Your Data
Salient's "Margin Minder" simplifies the data-discovery process, allowing easy navigation through gains, losses, voids, and distribution opportunities. Experience the perfect blend of guided analysis and flexible data exploration with our pre-built industry analytics. Identify at-risk customers and placements, find placement opportunities and measure true margins. Excellent for soft drink, beer, and other distributors.
Easily find placement opportunities and voids
Identify at-risk customers and placements
Measure true margins
Pre-Engineered Analytics for CPG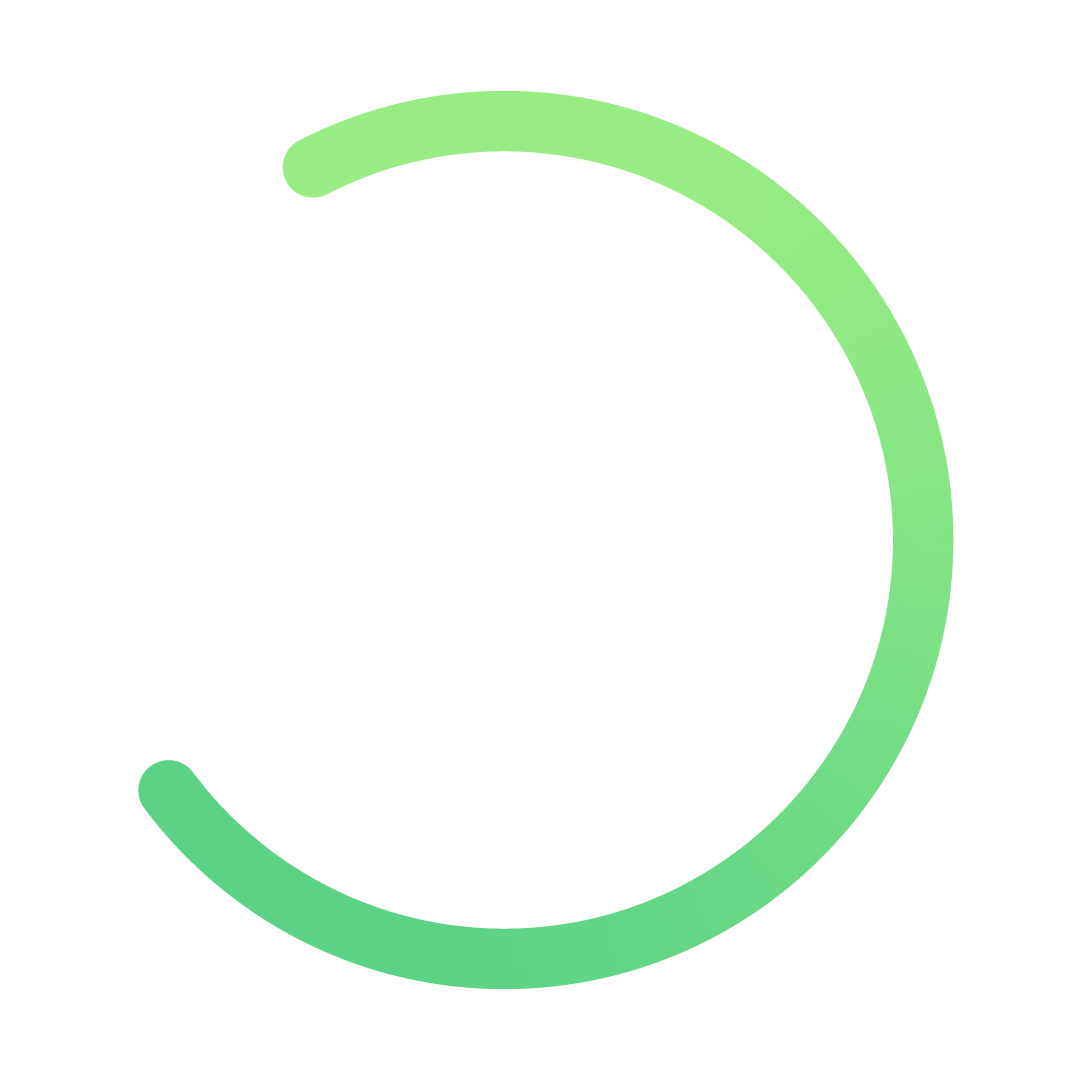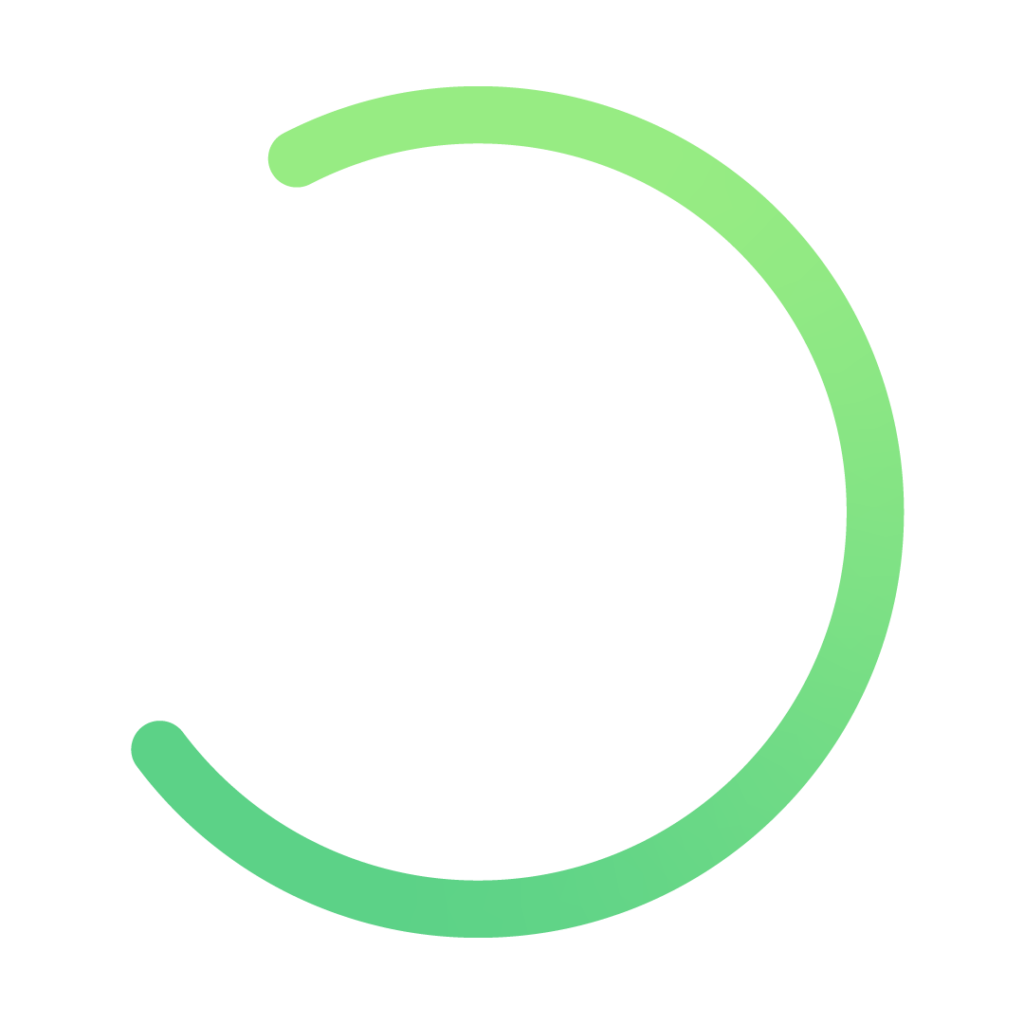 Distribution analysis
Hot-spots to create target lists to gain new placements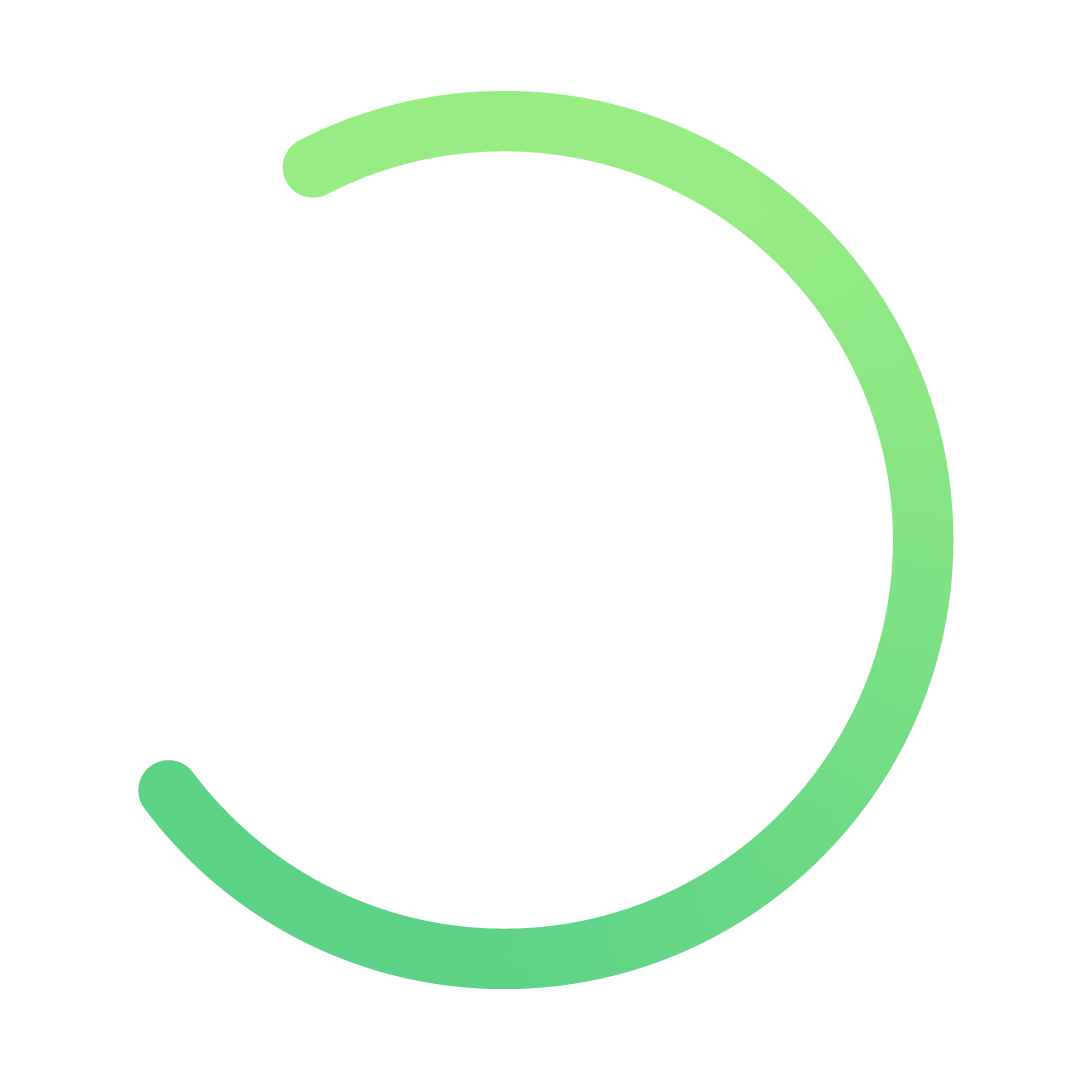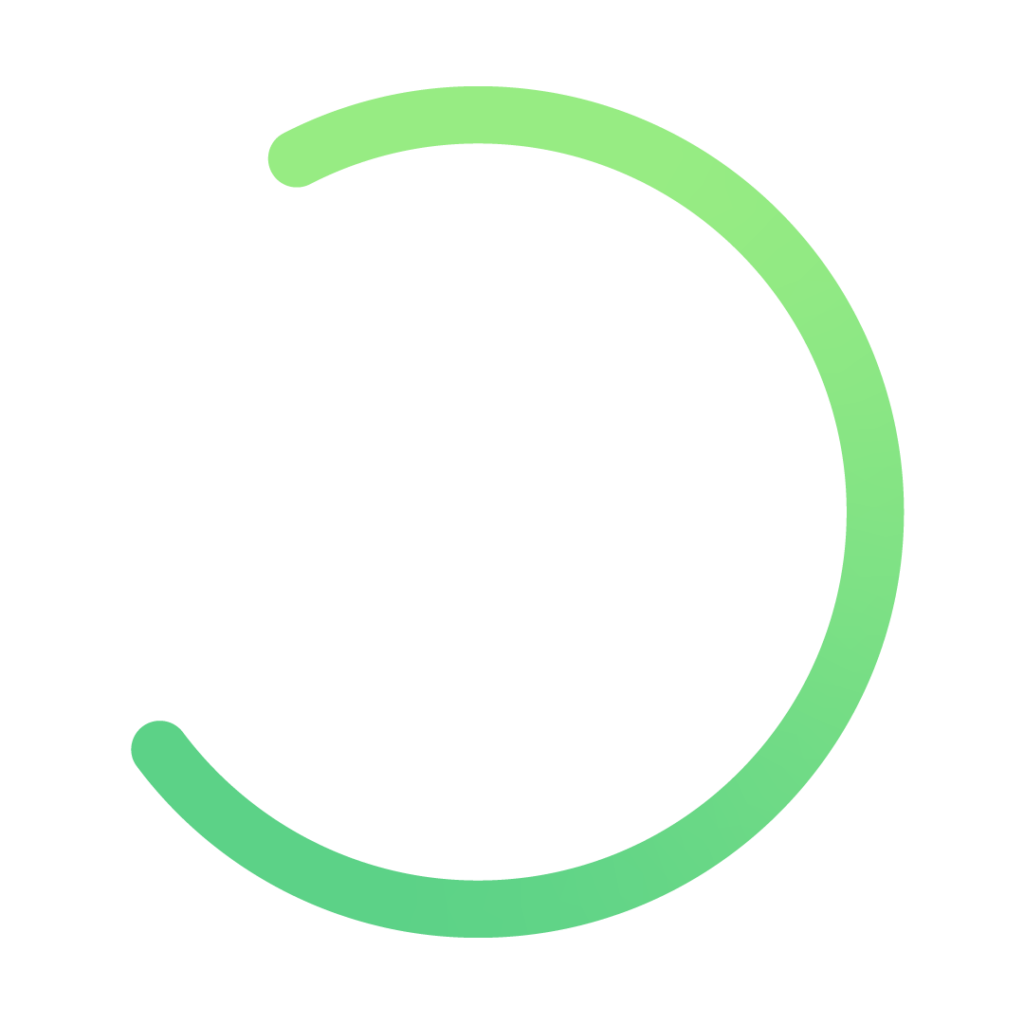 Price-trend lift analysis
lift, elasticity and pre vs post TPR with avg margin, price, demand changes per week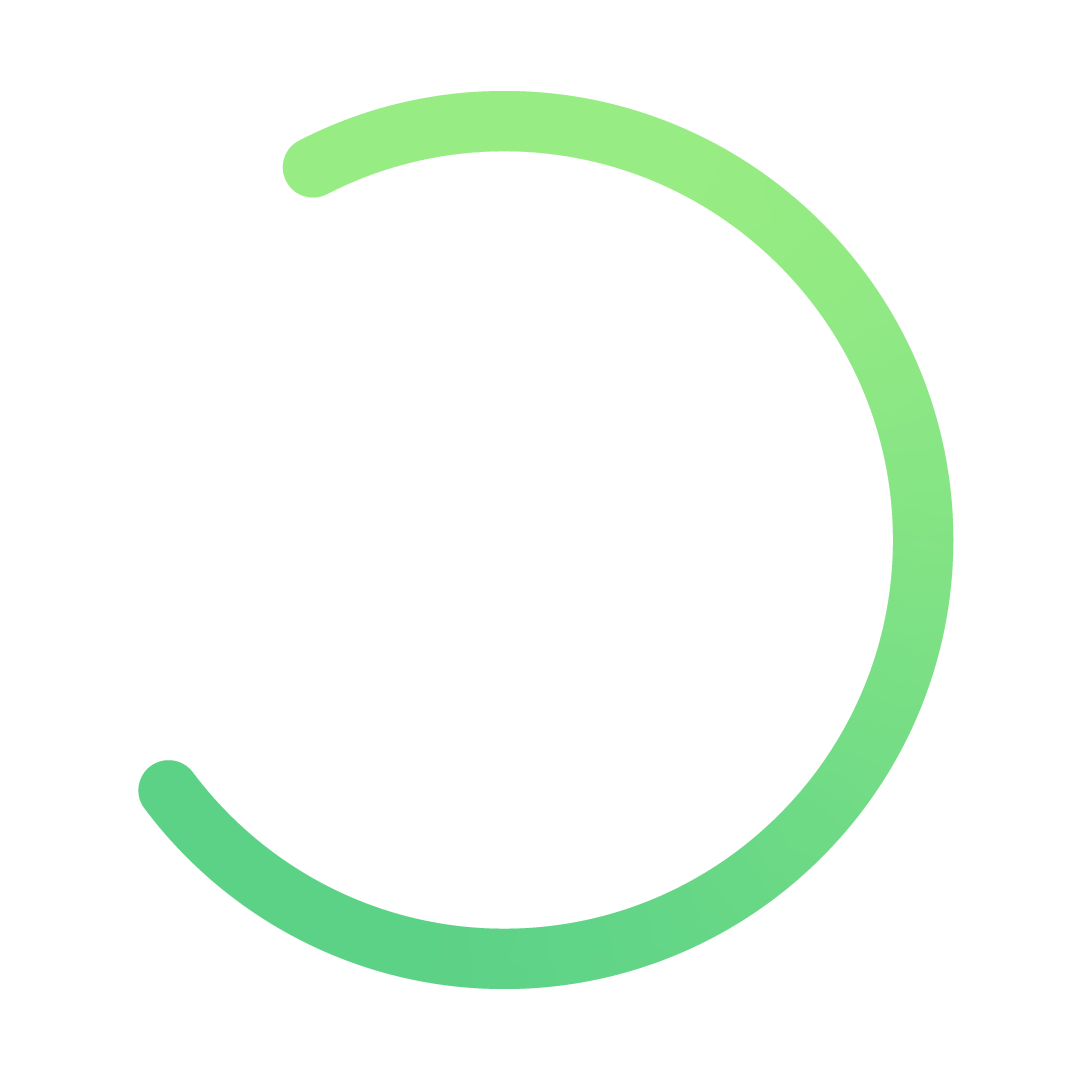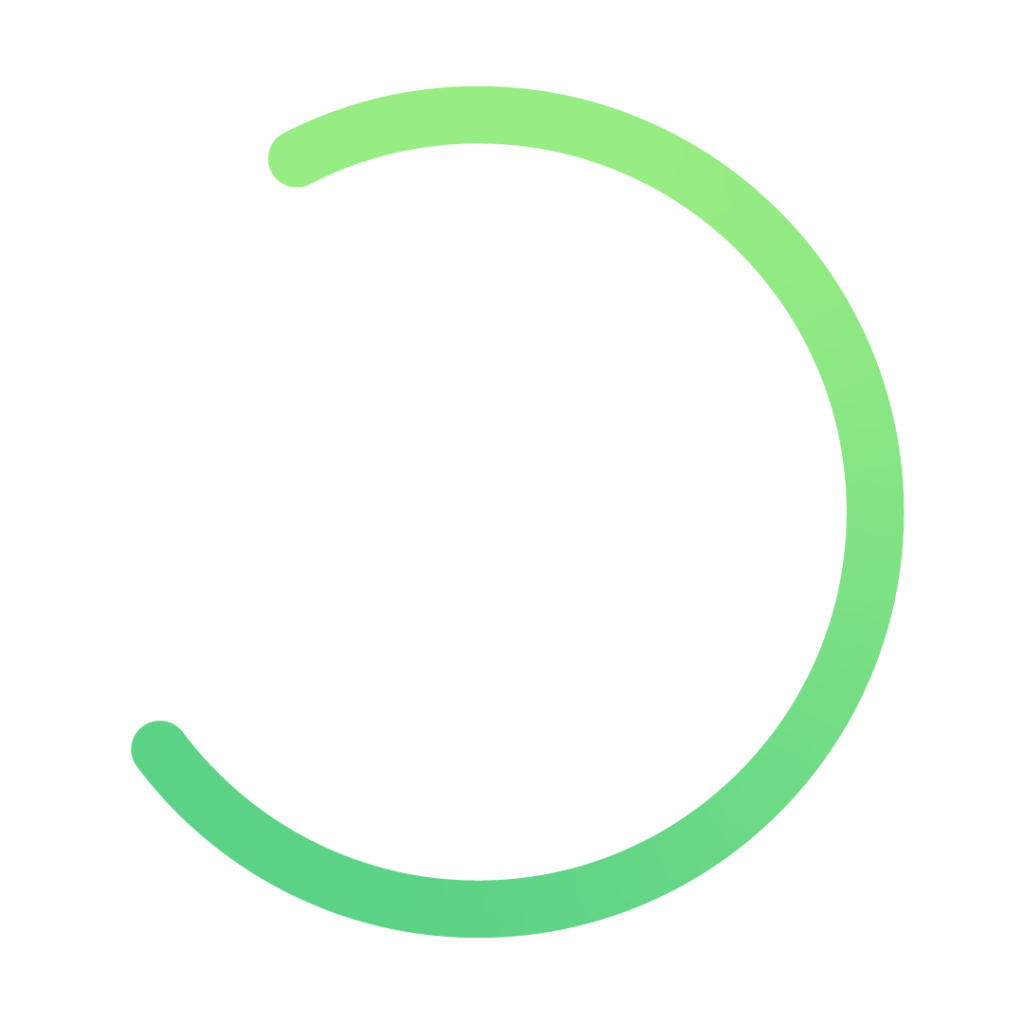 Product lifecycle tracking
Penetration and rate of retrial on new introductions, with hot spot to list non-buyer targets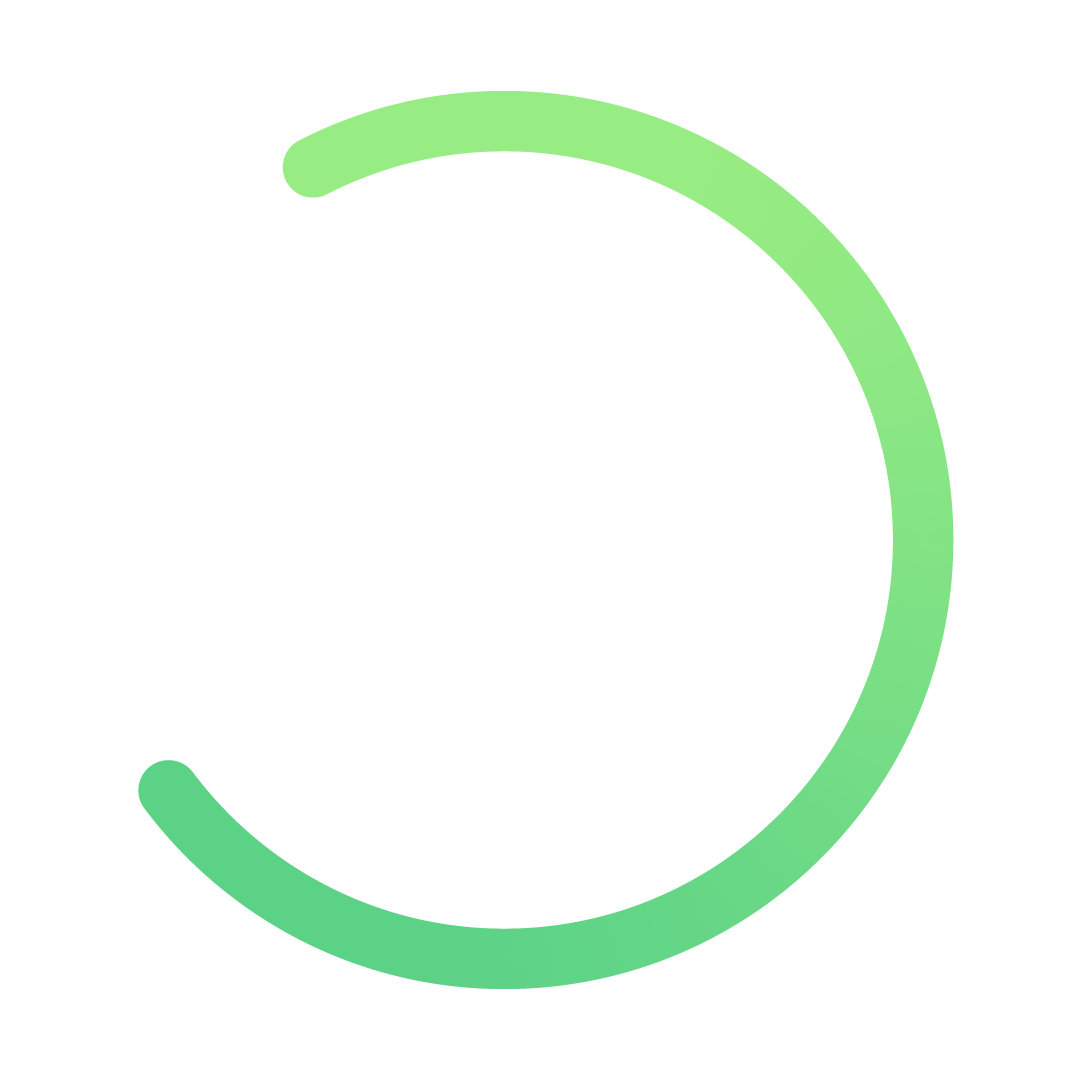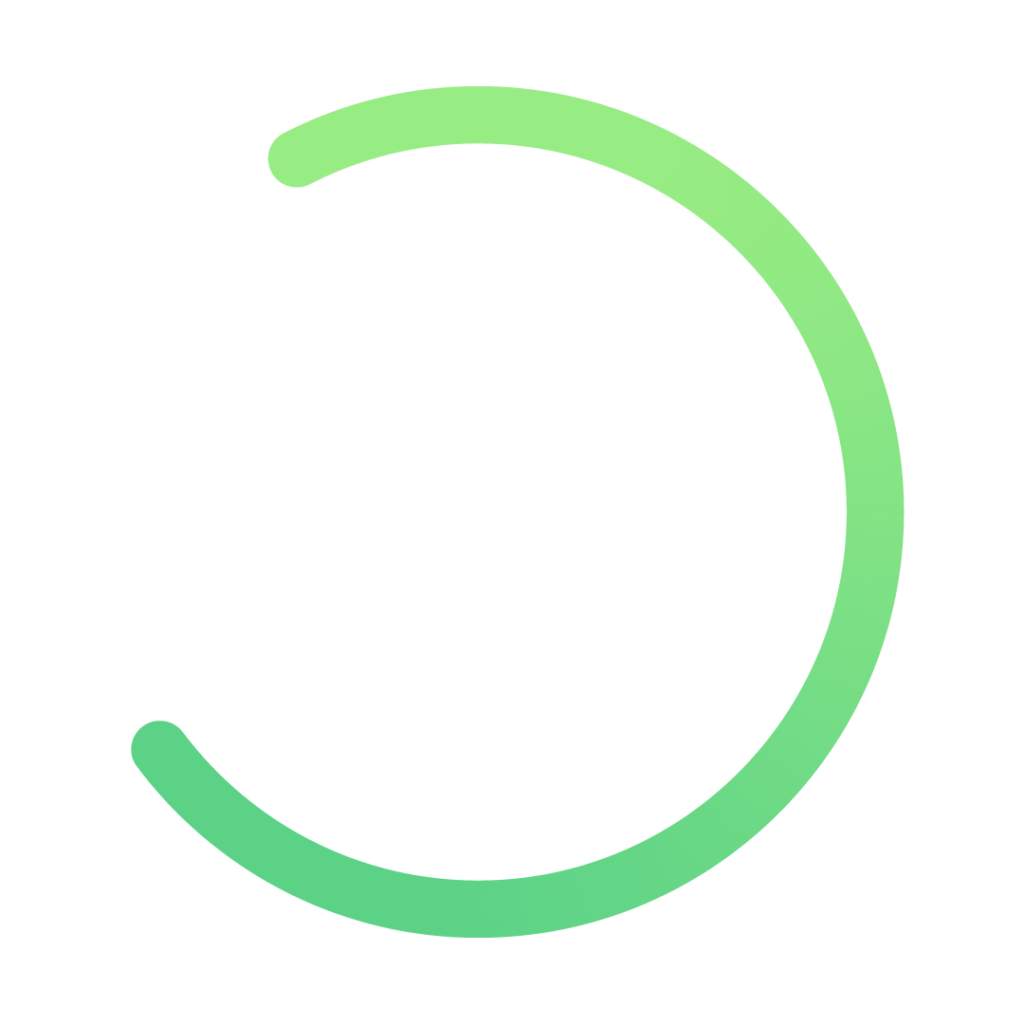 Interactive P&L formats
Expand P&L components, drill into P&L, visualize via Waterfall erosion charts and more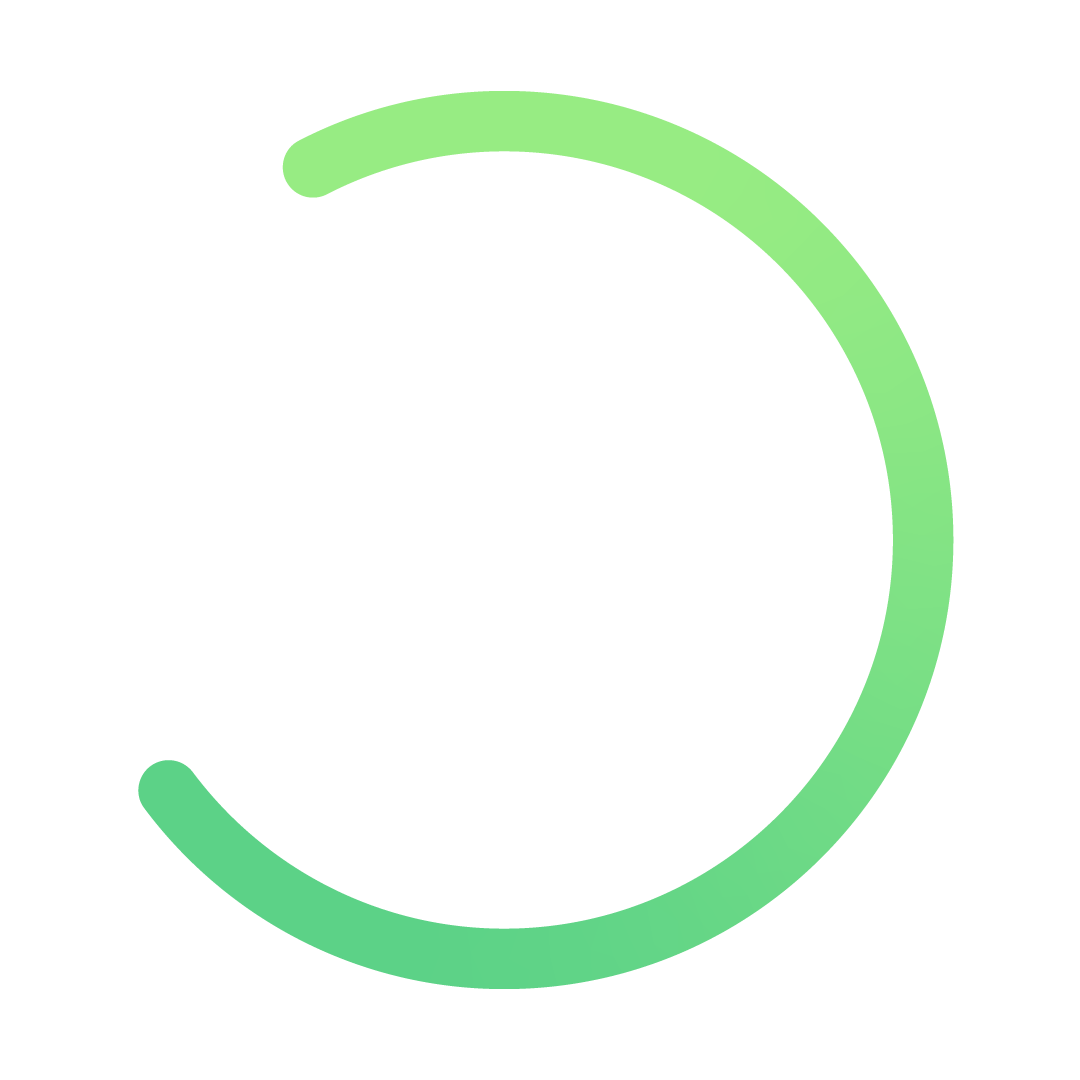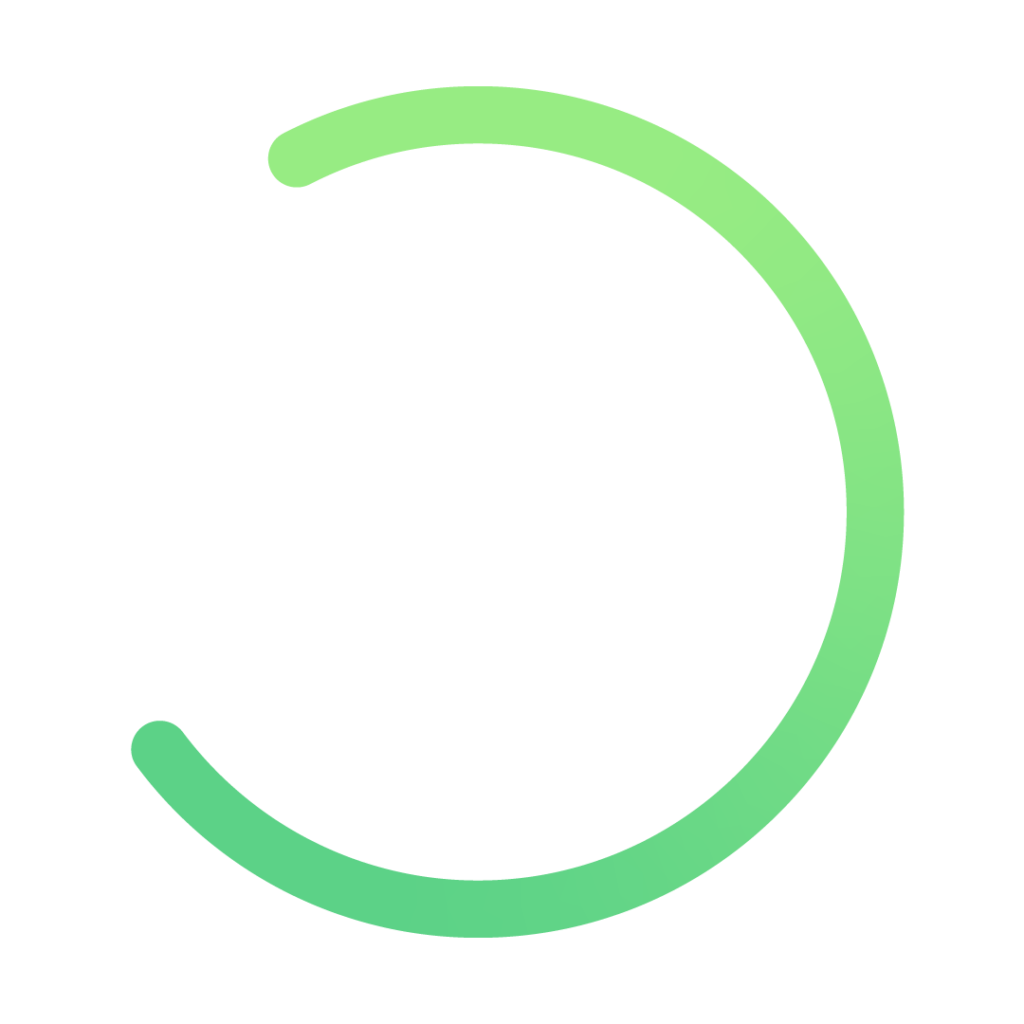 Price-range classification
Bucketizing units along side price ranges and resulting margin to find the 'sweet spot'
See How Our Clients Work With Salient
We Work With Major CPG & Retail Companies Like: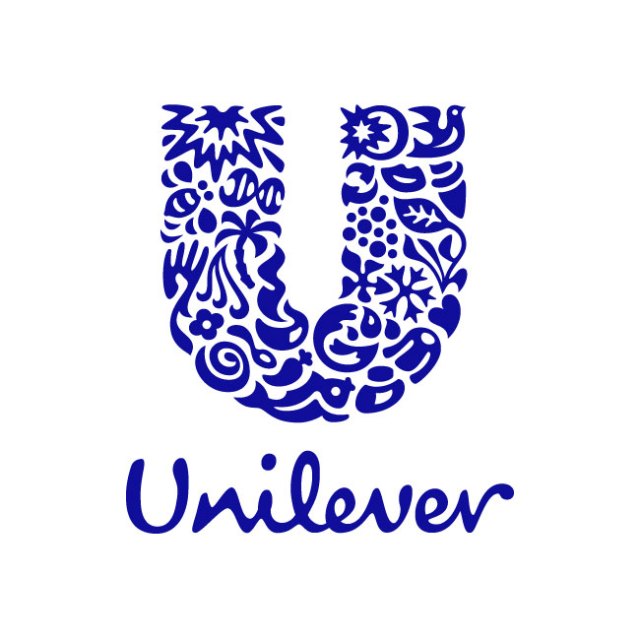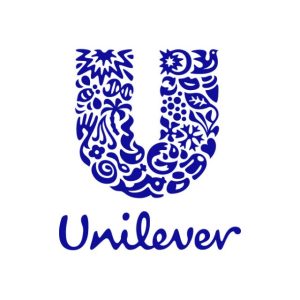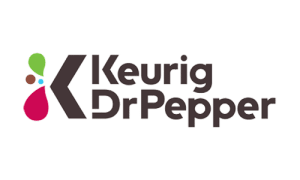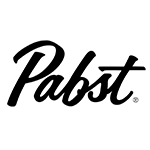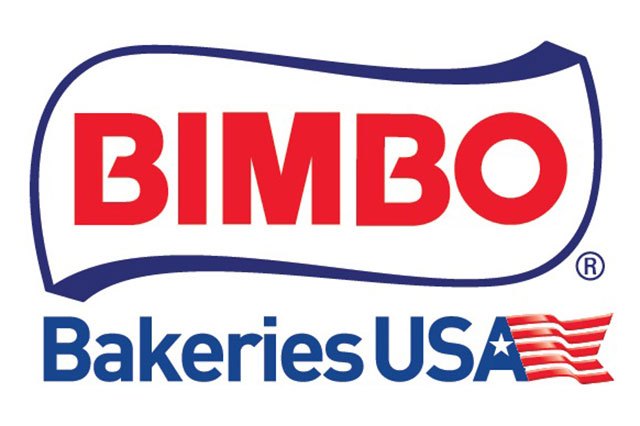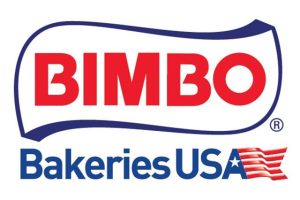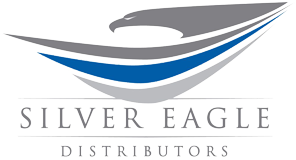 Category Management Support
Salient continues to develop tools and capabilities to enable category managers to leverage the skills developed in best practices, utilizing standards defined by the Category Management Association and CMKG. This is the foundation of all our solutions, leveraging price, promotion, store and SKU level sales detail.