We Deliver
Enterprise Performance
Management Systems
To help businesses run as profitably as possible
We help everyday business managers leverage data from past events to make smarter decisions.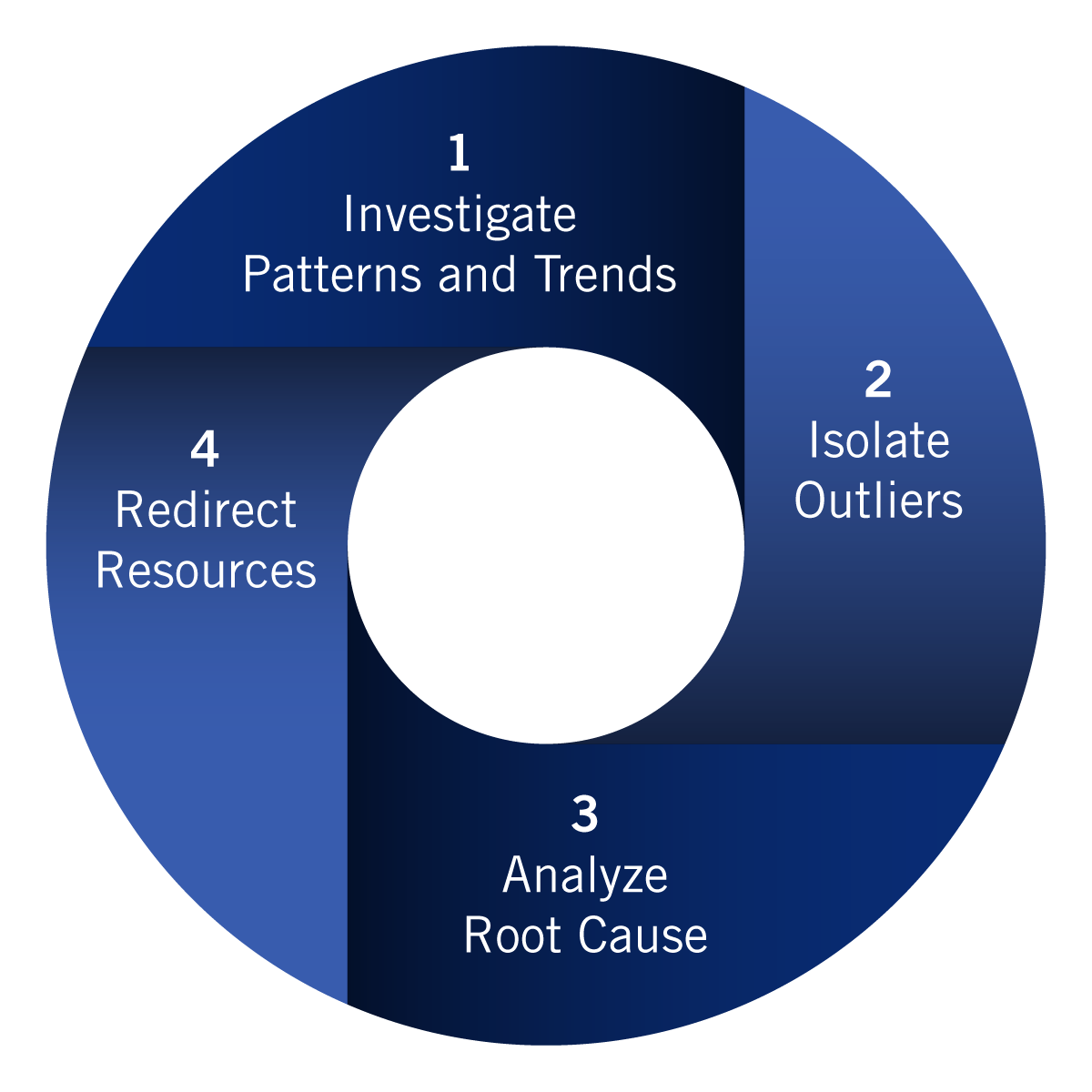 How do we do this?
The Whole Truth
We integrate all of the relevant facts to visualize the impact of decisions on profit and growth.
The Speed of Thought
Our high performance technology delivers actionable intelligence at blazing speeds across billions of records.
Free Form Exploration
Easily drill into any area of business performance and identify root cause.
Measuring Value Differently
We focus on True Value Added.
Learn More