Leading Value-Based Performance Management
---
Proven Healthcare Analytics Platform for Value Based Contracts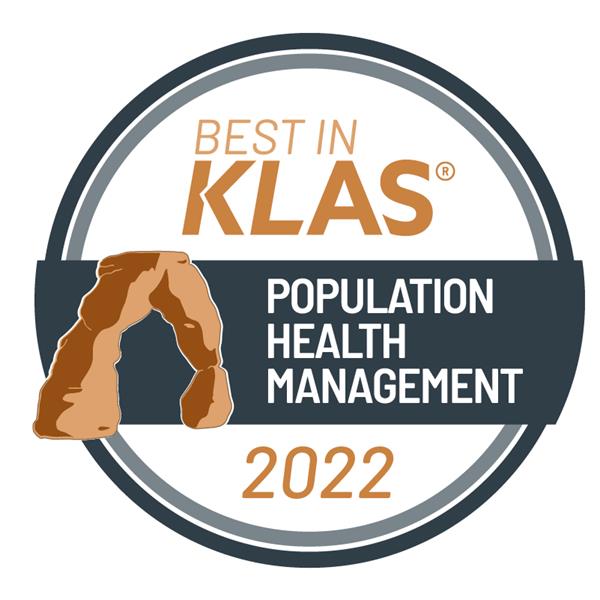 Salient for Value-Based Healthcare Contractors
---
Get Control, Assume Risk, Grow and Prosper
Salient applies industry continuous performance improvement best-practice to the unique challenges of managing value-based healthcare contracting. Our industry-leading solution is built to help you drive outcomes on your key drivers of success – managing cost, attribution, risk, and quality. Ready to supercharge the performance of accountable care organizations, clinically integrated networks, independent physician associations, managed services organizations and physician-hospital organizations.
Use our cost-intelligence to highlight expensive and unnecessary patterns of care
Discover what's driving the ins and outs of your attributed population
Find missed opportunities to document patient risk
Quantify the value of implementing best practice in care management
Measure and share performance to guide practice improvement
Healthcare Organizations We Work With:
See Our Solutions in Action
Multi-Payer Solution Overview
Articles
Salient Healthcare Recognized in 2022 Best in KLAS Report for Population Health Management
Salient Healthcare, a leading solution provider for value-based care, has been recognized among the top 4 in Population Health Management in the 2022 Best in KLAS Awards for our Value-Based Care solution.
The Best in KLAS awards recognize software and service companies while excel in healthcare professionals improve patient care. Vendors in the Population Health Management category provide analytics and care management functions for analyzing, understanding, and proactively managing patient populations.
Read more

: Healthcare