We've developed three main components to deliver our solutions: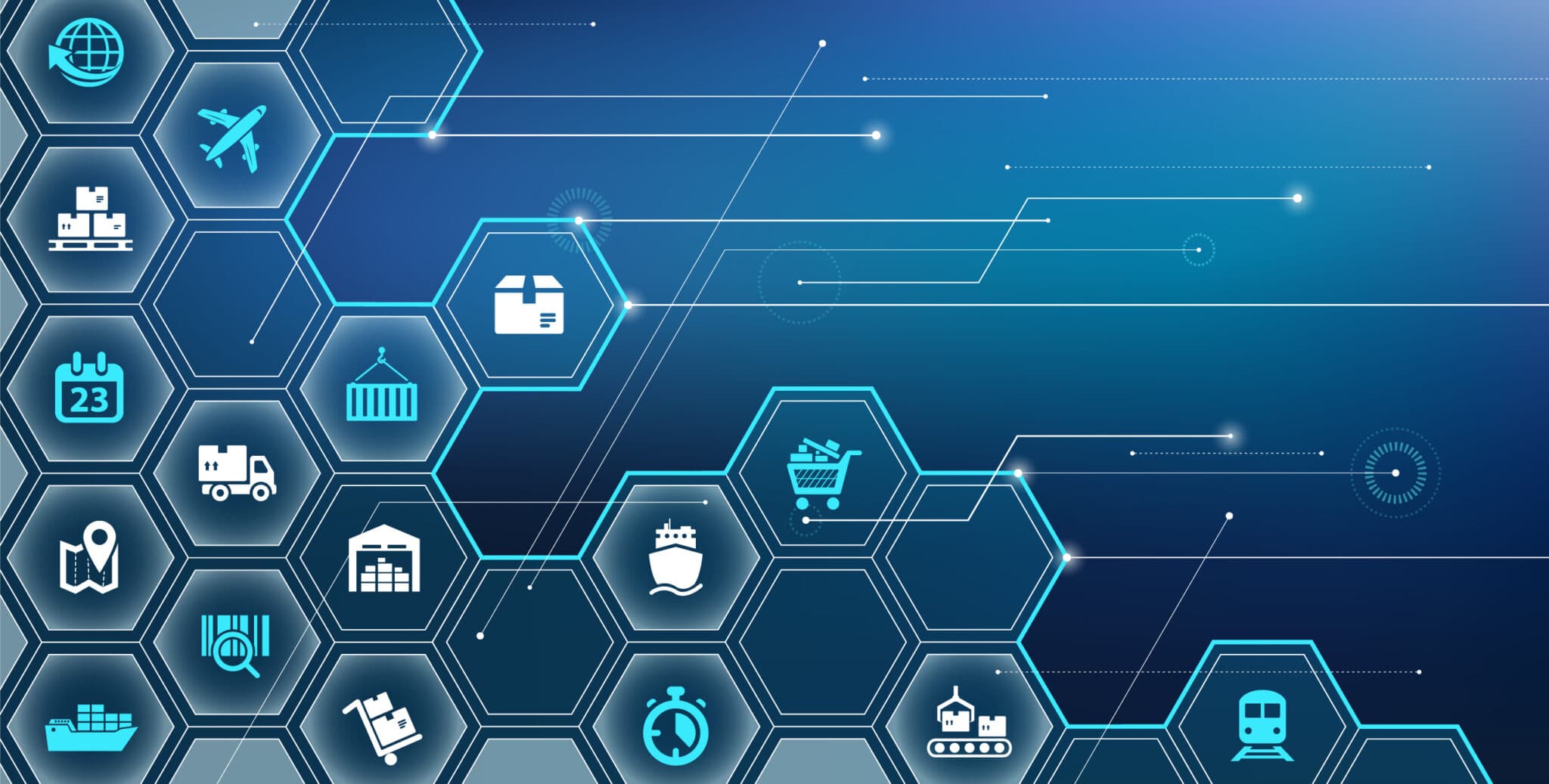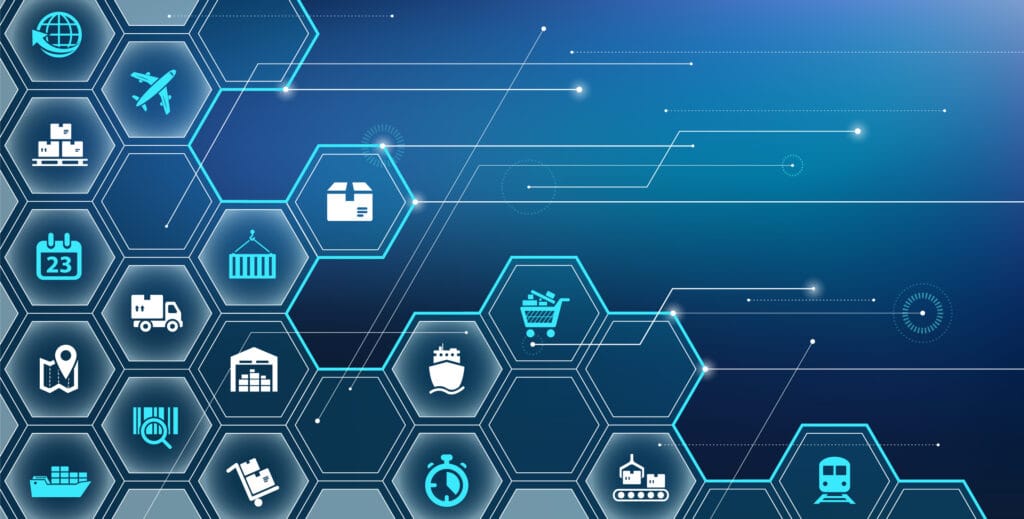 Database Server
Universal eXchange Technology (UXT®)
---
UXT is our In-Memory High-Speed Query server technology. It scales easily to billions of records on commodity hardware and integrates data from multiple sources via our ETL tool. Through years of experience, Salient engineers have fine-tuned highly efficient compression algorithms, indexing schemes, and parallelization techniques to achieve an unparalleled level of performance.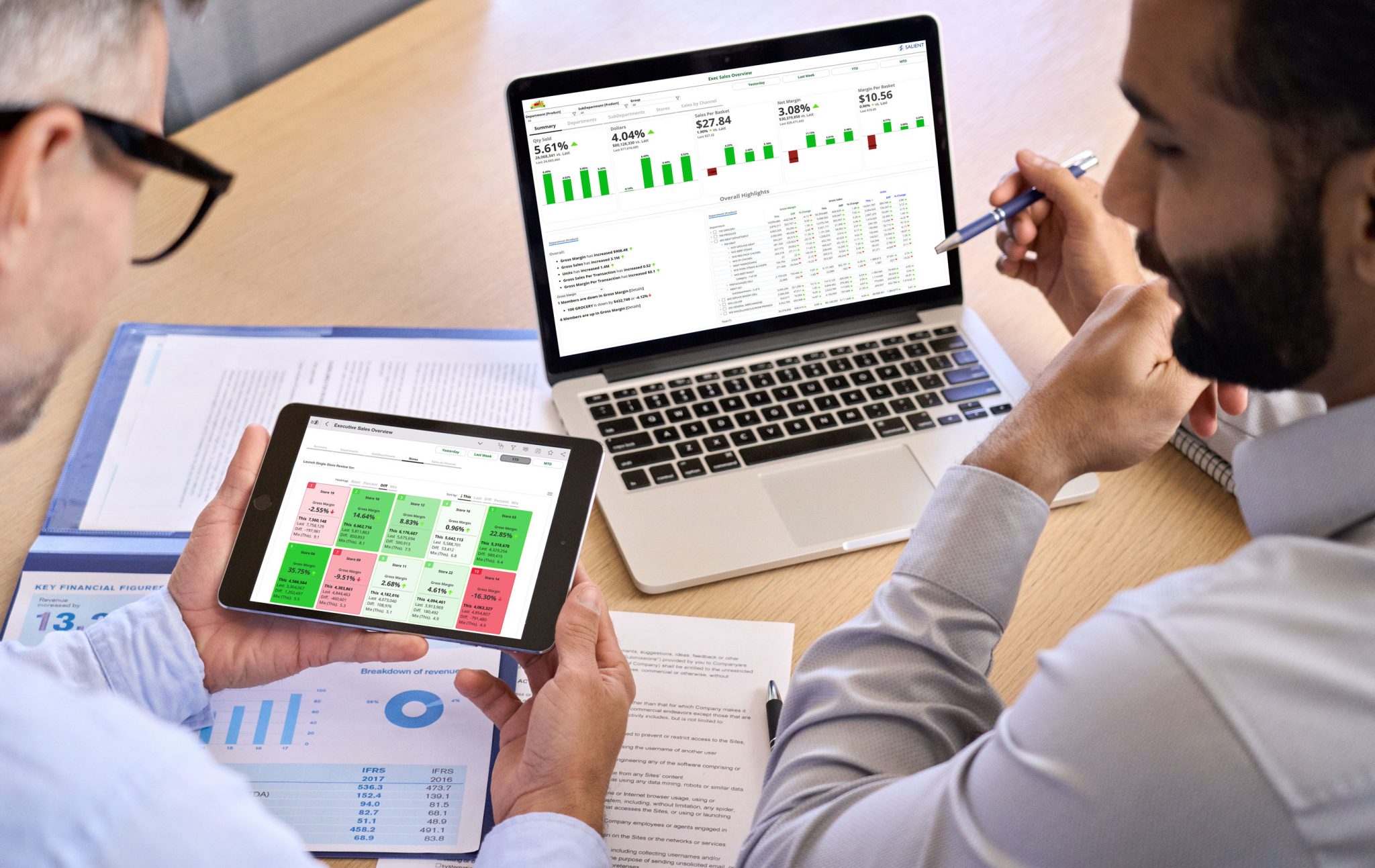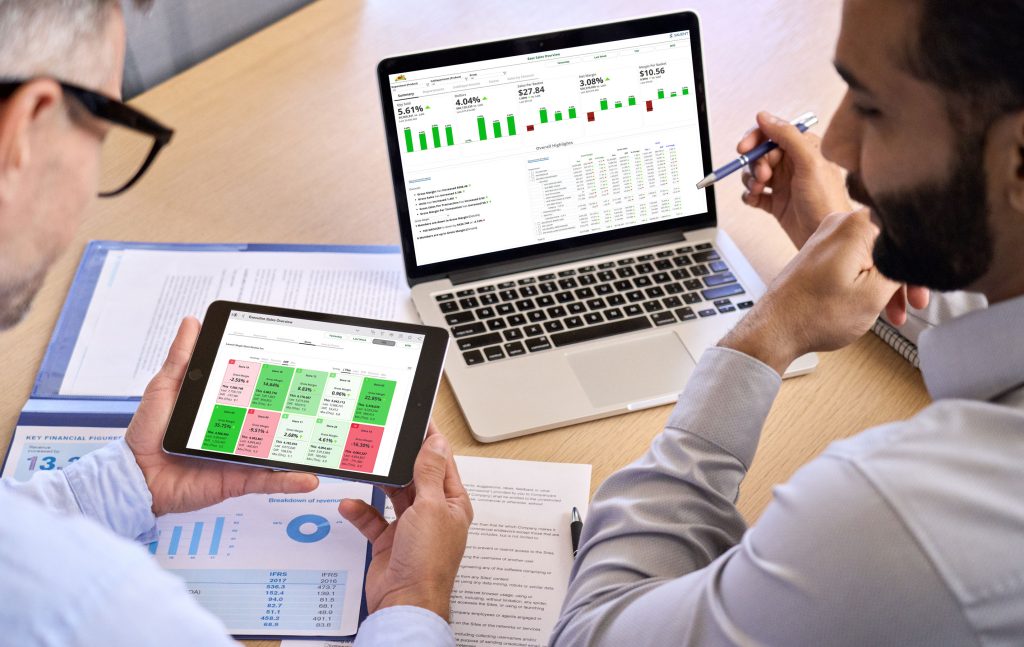 Web-Based Analytics
Salient Dashboard MinerTM
---
Flexible, web-based front-end that gives users the ability to freely investigate and explore on their own. Complemented with pre-built best practice industry templates, users can have direct guidance to identify opportunities for improvement. Content creators can create or modify existing dashboards using our no-code drag and drop interface to quickly deliver new views and insights. Each license to Salient Dashboards includes both web and mobile access.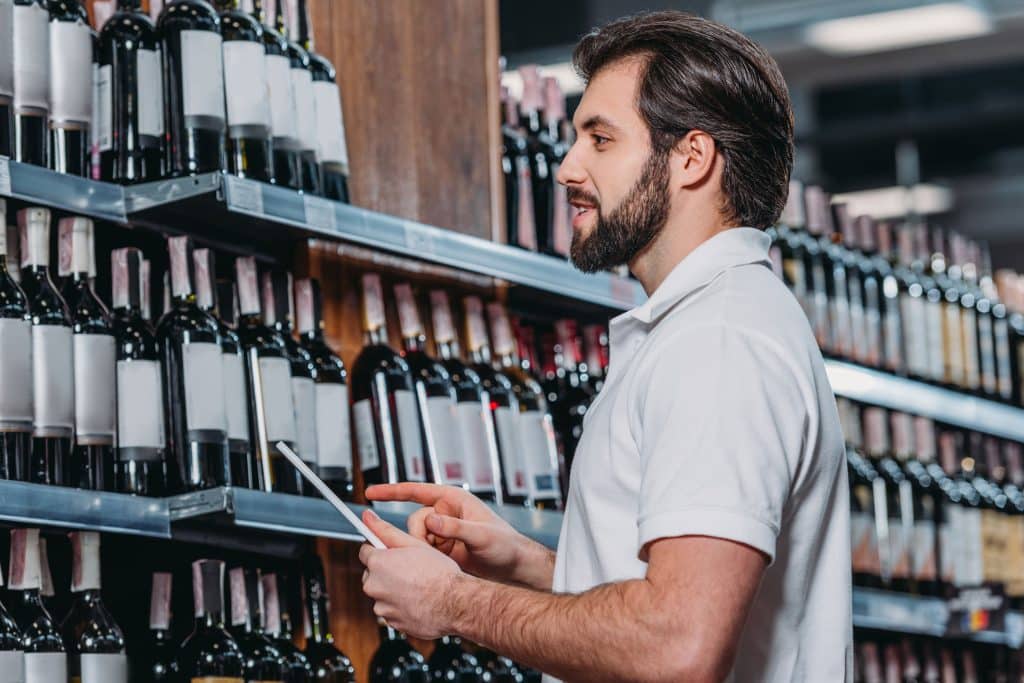 Mobile
Salient Mobile
---
Salient Mobile brings our data discovery and investigative feature-set to native apps for iOS and Android devices. Developed purely for business user enablement, Salient Mobile supports nearly every interactive feature leveraged by end-users in our web-based Salient Dashboard Miner. Drill down, re-group, filter, and pick another time frame or metric ad hoc.