Case Studies & Testimonials
Driving Business Performance with Salient's Software
As our business has grown, Salient's solution has become even more critical for us given the scale and number of people we have making decisions in the organization. Salient has been a phenomenal business partner.
Beeland Nielsen, Director of Commercial Leadership, Coke United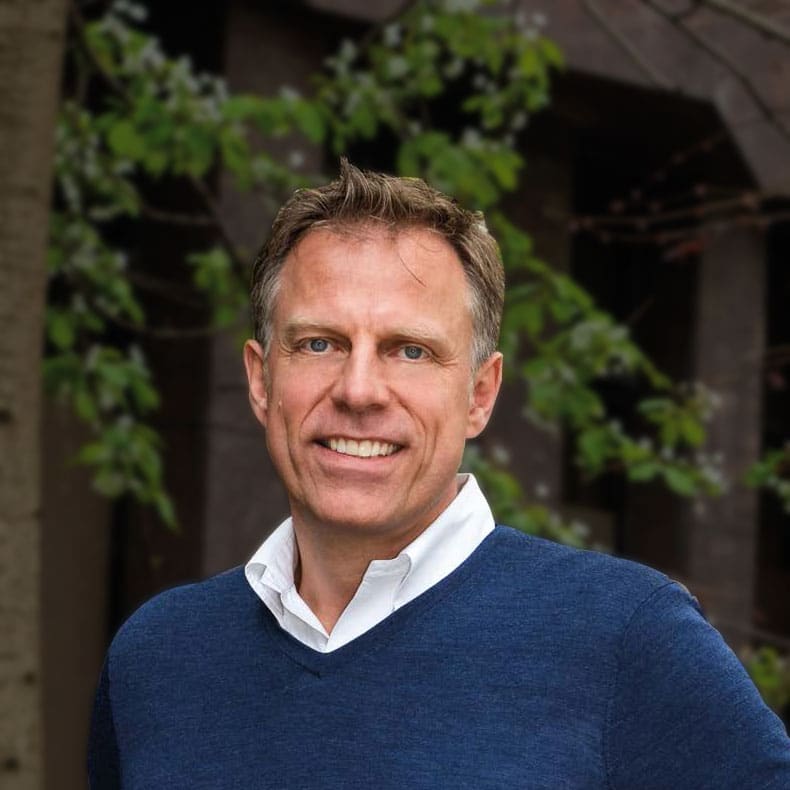 Endorsement for Salient's Margin Minder
Facts are facts: no other tool delivers the speed and granularity as Margin Minder. But don't take my word for it. Try it.
Guy Chambers, Founder and CEO of 101 Capital, Founder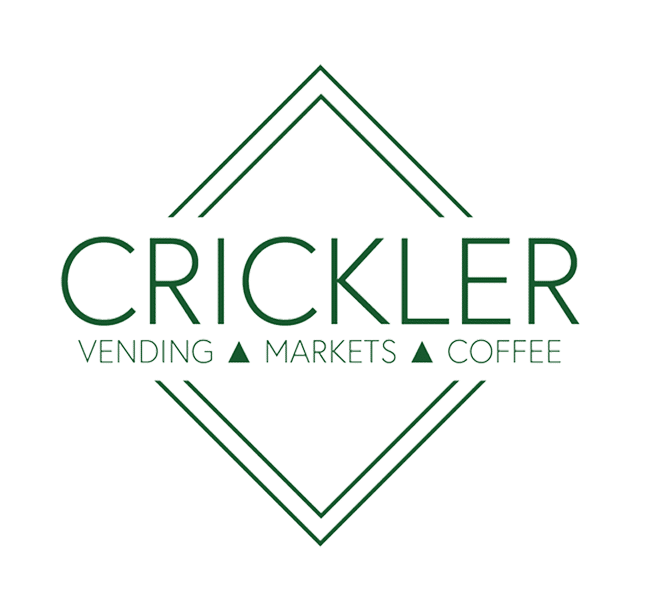 Improved Bottom Line by 60%
"In a little over a year we've improved shrink in our micro-markets by about 60%. That's a big number and it's direct to the bottom line."
Mark Houseknecht, VP of Operations, Crickler Vending Company

Up 3 cents / case – $1.25 million / year
Salient's solution helped cut costs by nearly 3 cents per case; with 55 million cases shipping a year, that's an annual savings of $1.25 million! Reduced the new product sales execution cycle from 6 weeks to about 2 weeks.
Derek Hill, Vice President of Corporate Planning, Pepsi Bottling Ventures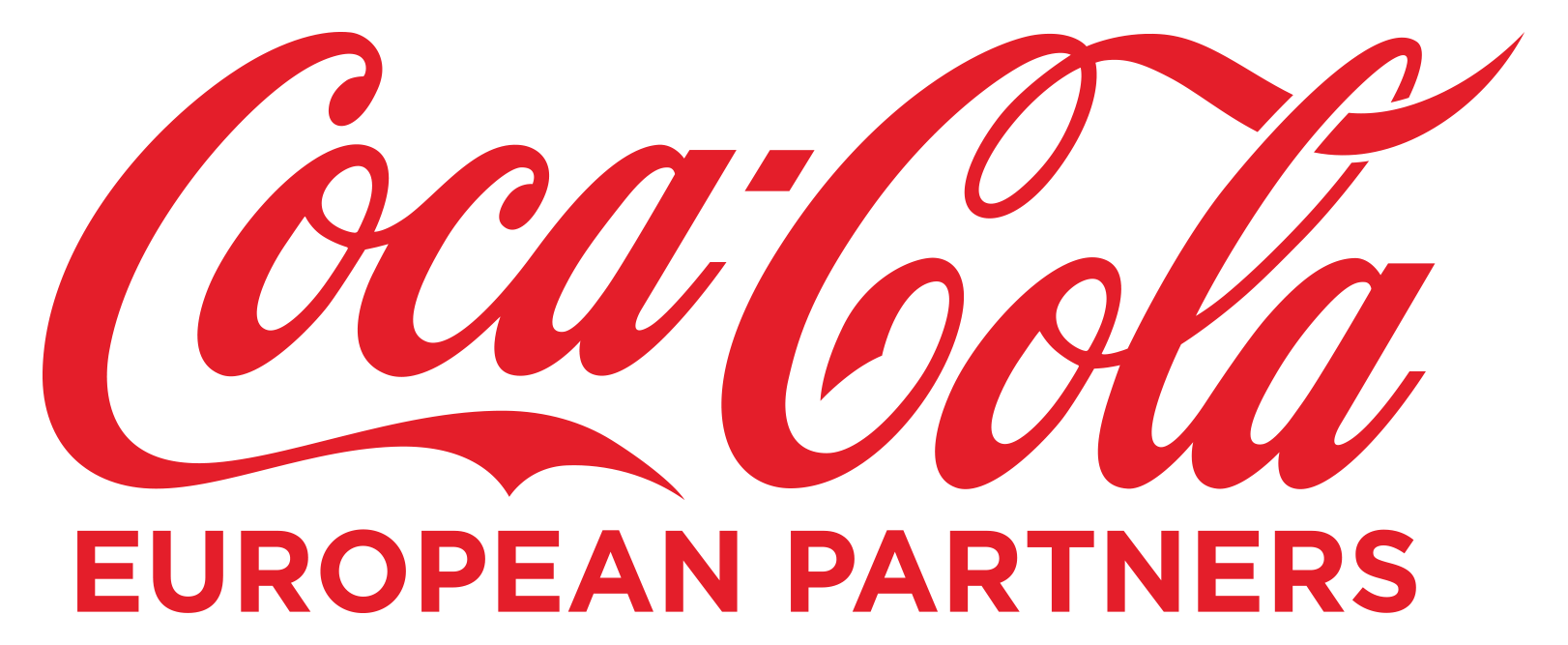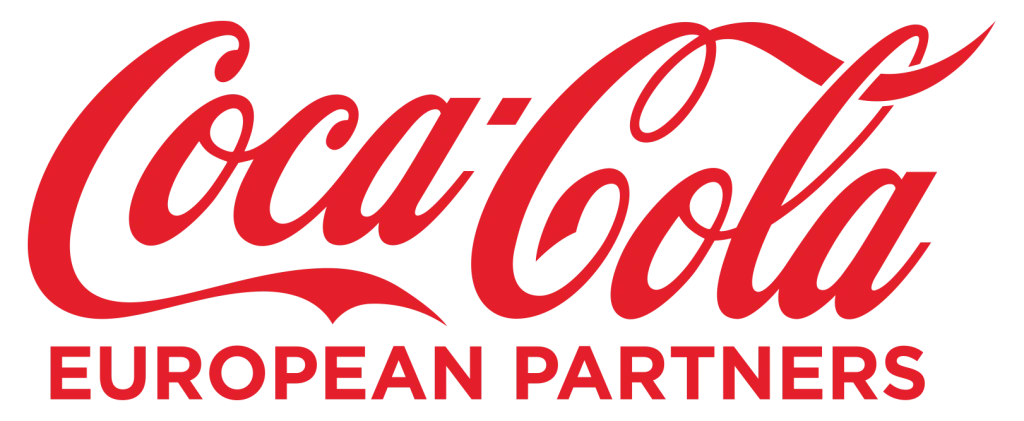 Adding 40-50% to bottom line
This year we are adding about 40-50% to our bottom line. I strongly believe that the work we have done with Salient is a key contributor to that growth that we can see and I'm very excited about what's coming next.
Marcus Franke, Director of Business Transformation, CCEAG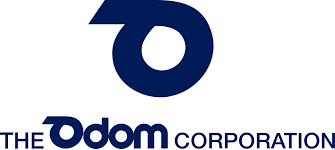 Up $750,000 in six months
Results within 6 months: Lowered inventory carrying costs by $4 million. Impacted bottom line by $750,000. Reduced aged inventory of beer over 365 days from $354,000 to $71,000.
Odom Corporation

"Salient gets Retail."
Salient gets the retail business. They understand why I'm asking the questions and what matters to me. … For us, it's all about selling products. Salient's solution helps you make decisions, which you wouldn't do otherwise. Once you start using it, you'll use it more than anything else.
Richie Morgan, President of Holiday Quality Markets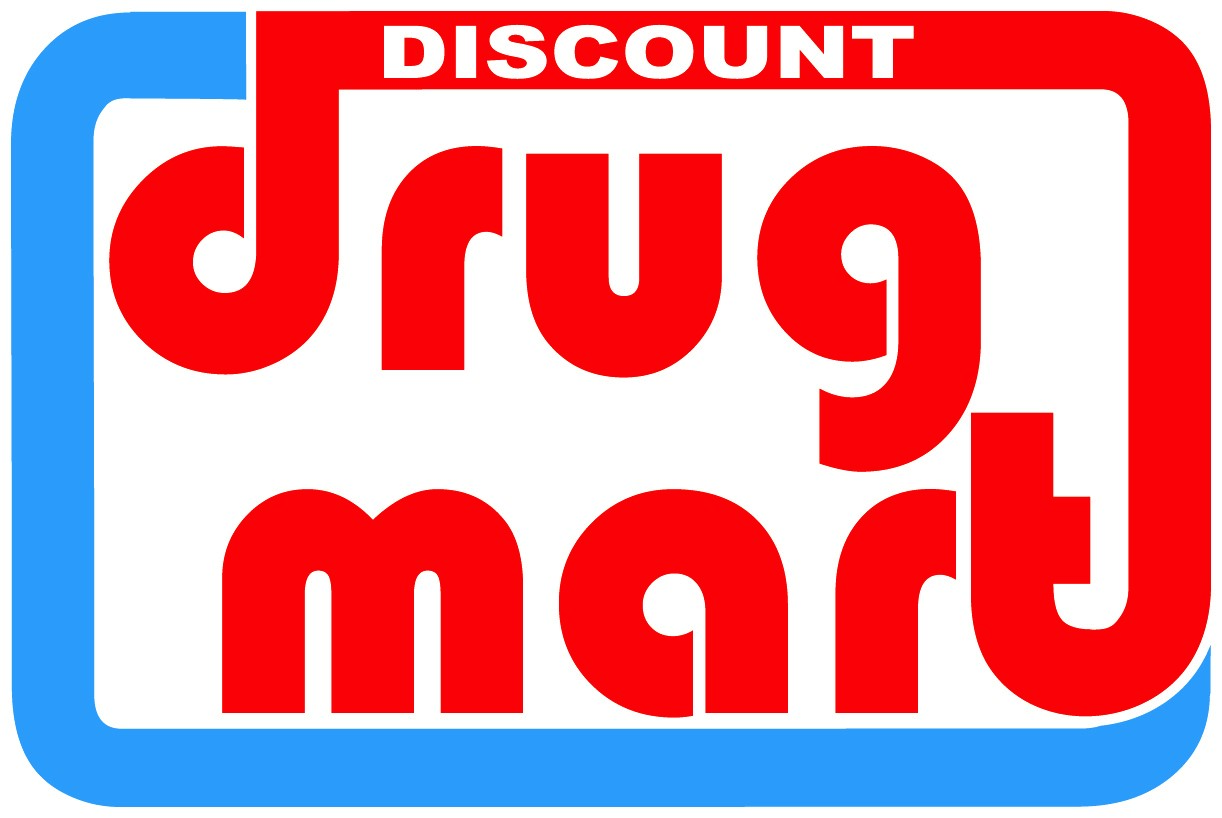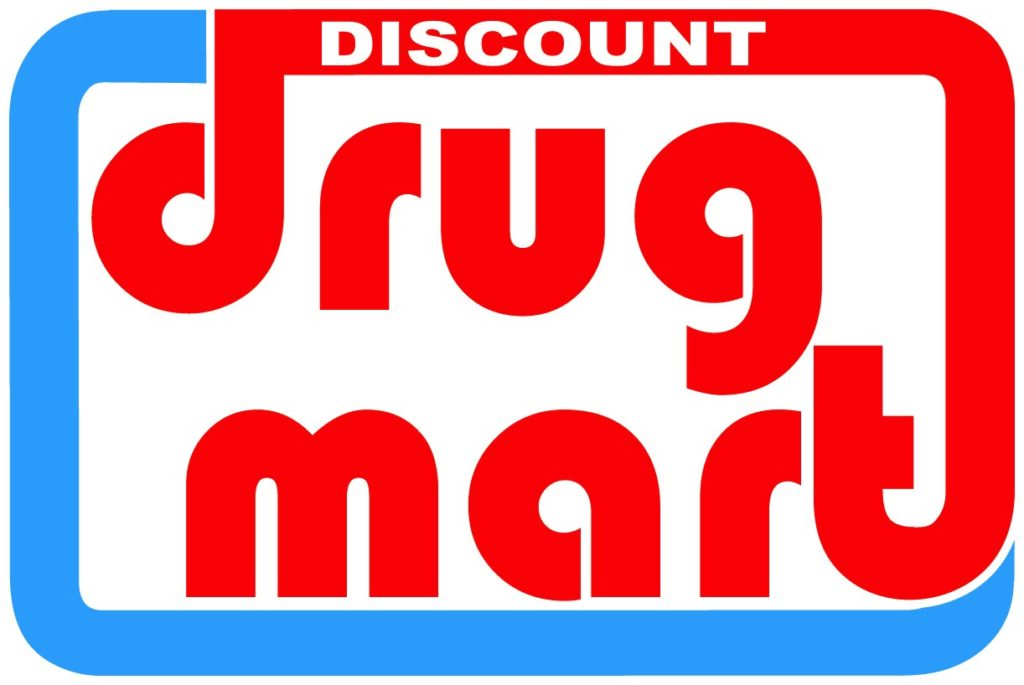 "We can evaluate what's making money and what's not"
We can evaluate some of our out of stocks and evaluate what's making us money and what's not. It's a good way to analytically drill down to comparing different stores with different planograms.
Tom McConnell, Chief Financial Officer, Discount Drug Mart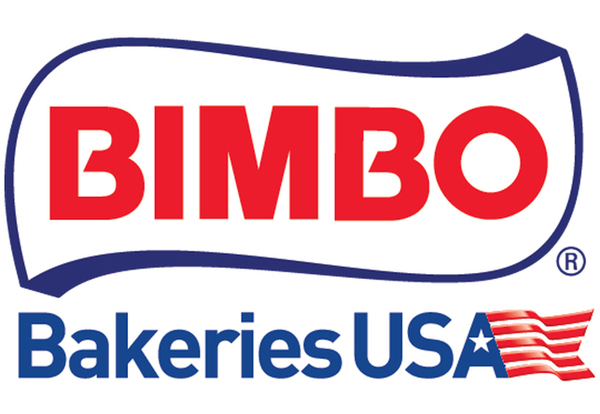 Six Figures Saved
Just quantifying where we have potential fraud in one market has saved us six figures thus far this year.
Dean Aiello, Director of Finance, Bimbo Bakeries USA