Salient Dashboard Miner: Intelligence Anytime, Anywhere
A powerful, yet simple to use dashboarding platform that gives business users the power to investigate and share meaningful information from any device that is connected to the internet.
Answers From Anywhere
Easily identify and solve business problems while you are on the move. With accurate and timely data directly from analysis tailored and created for your business, allow any decision maker to make confident decisions anywhere or anytime they need answers.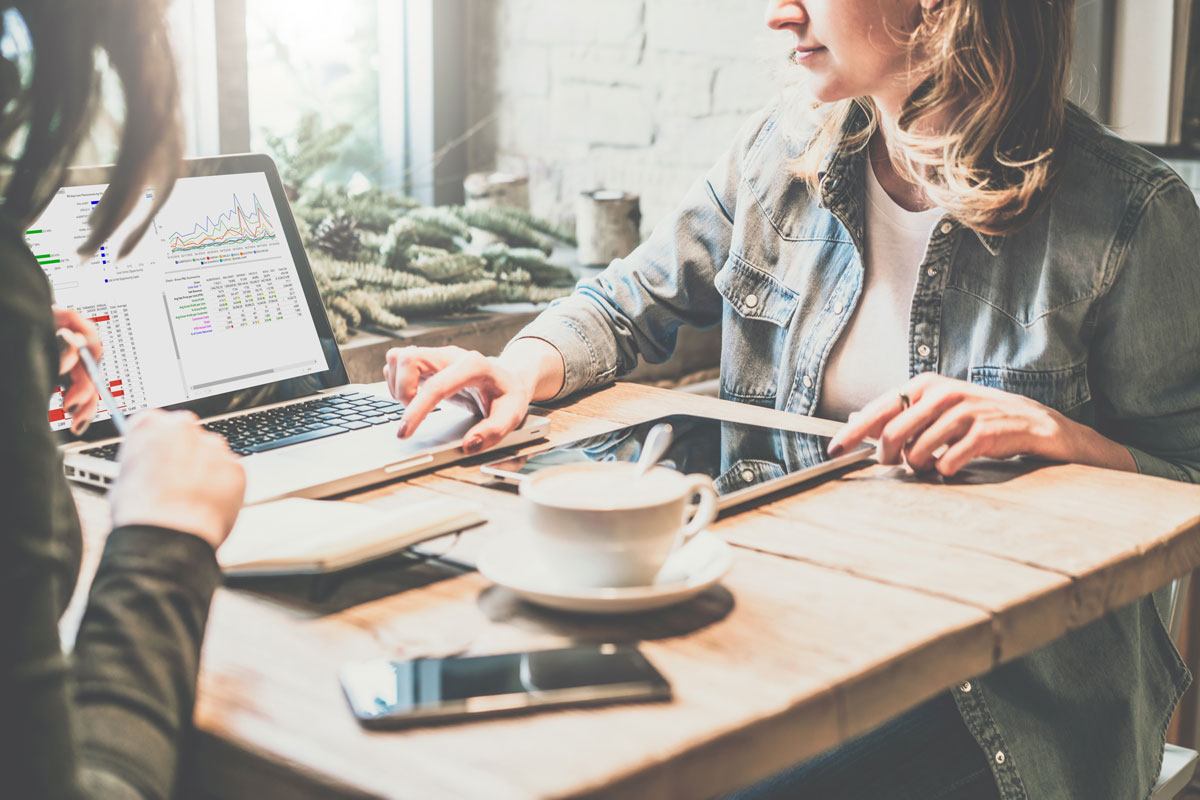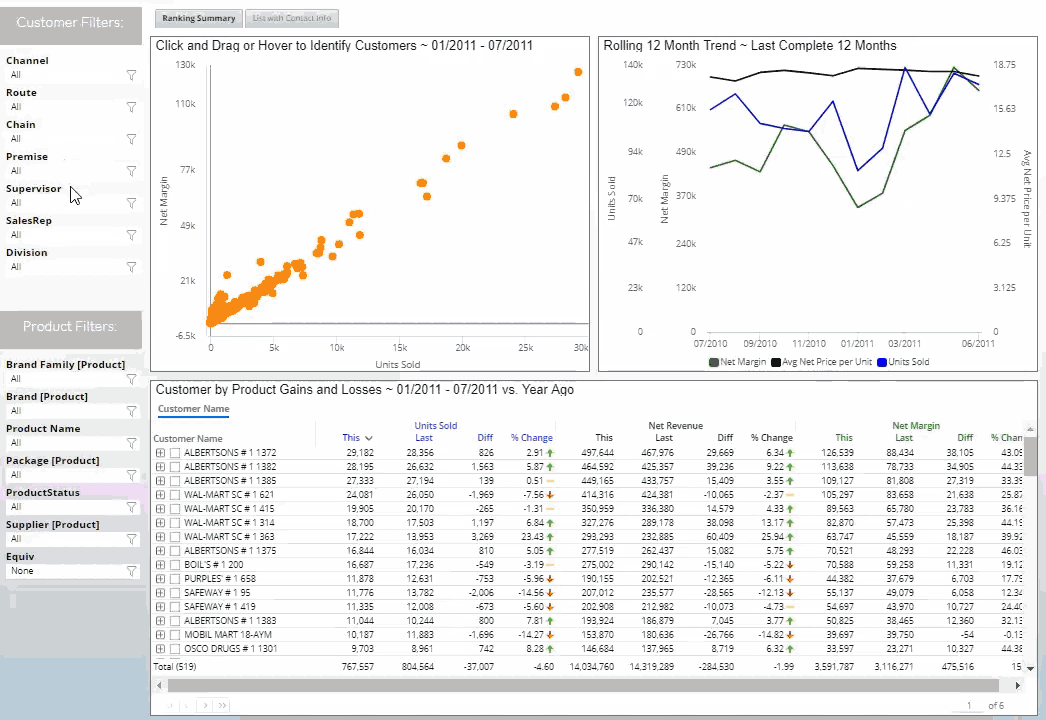 Easily Build and Share Actionable Intelligence
Remove a reliance on others. An intuitive workflow allows anyone to create and share actionable analysis about what is driving value over time. Give everyone in your organization the keys to enacting powerful and lasting continuous improvement efforts.
An Unprecedented Level of Visibility
See all of your data in even more ways than before. Explore the relationships between any two pieces of your data at any level of detail. Use geospatial analysis to literally put your customers and accounts on the map, or fully customize multi-comparatives, and advanced crosstabs to quickly discover outliers gains, losses, and overall share.