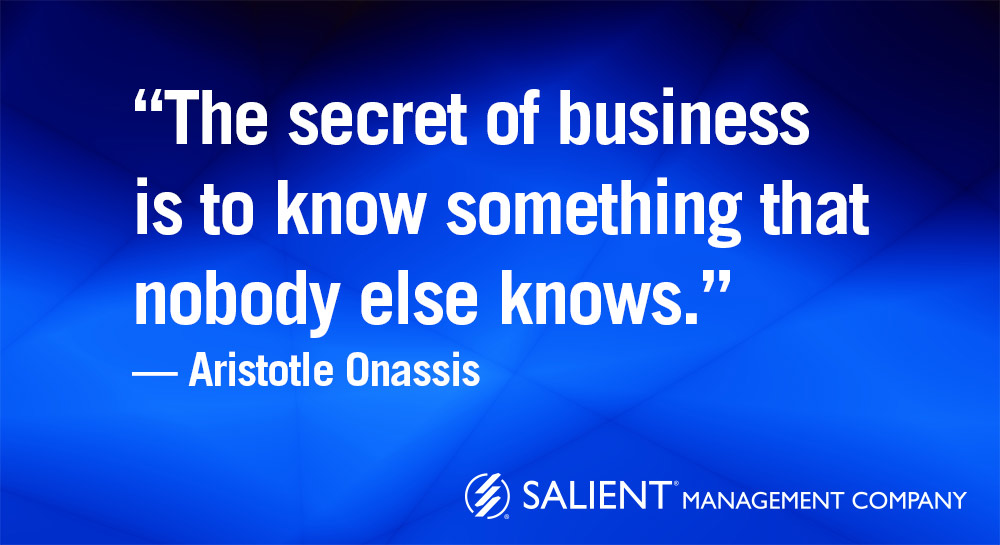 A prevailing challenge facing all businesses is better understanding customer interactions. With recent technological advancements, businesses have the ability to measure customer touchpoints and quantify virtually any desired metric within any segment. However, as enterprise technology specialist Anna Convery notes, the true value emerges when the proper software is utilized to interpret data into meaningful information.
Having metrics for practically any function within the business group doesn't translate into having clarity to make the most effective or positive decisions. To gain a clear understanding of the customer journey, it's important to interweave key data points that are meaningful and relevant within the context of the service experience.
It is crucial to ask basic questions about your data and connect the dots to discern where your company can improve. Ensure that your employees are efficiently informed and empowered to make decisions at the point of value creation, not after a burdensome line of "protocol." Perhaps most importantly in understanding the customer journey is to avoid dismissing seemingly irrelevant data. Each customer interaction is a trove of information:
…by continually identifying the strengths and weaknesses of every possible customer interaction, [m]anagers can then allocate resources more effectively and efficiently based on need and relevance. Intelligence collected from all customer activities will deliver a broad dataset that can be used to expose key areas of improvement, leading to increased revenue per transaction.
To create a business environment in which information flows freely and directly throughout the organization, the right software is key. Salient's performance management solutions reveal the impact of actions on results, and enable information to reach the right people at the right time — empowering associates and partners at all levels to make decisions that continuously return maximum value.
Explore our website to discover how Salient can transform your company from being informed by data to being empowered by data.