New Speaker Announced:
John Brueck, Senior Vice President of Professional Services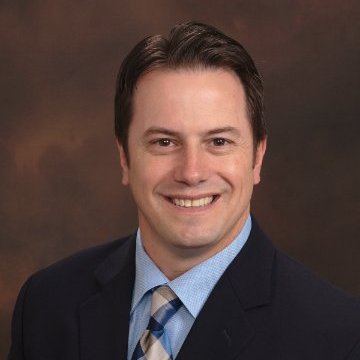 John has over 20 years of experience in the CPG industry encompassing multiple leadership roles at both Kellogg Company and PepsiCo's Frito-Lay Division. John's background includes management of both Foodservice distribution networks as well as all classes of trade on the retail side.
John will share how Salient's Professional Services division is working with our customers to implement the components of Continuous Process Improvement; everything from having the "right" information to the optimal deployment of Pay for Performance.
View Full Bio & Speaking Topic
Space is Limited – Register Now!
Space is now limited, and only a few rooms are remaining in our hotel room block. So please make sure to register for the idea conference as soon as possible to secure a spot, and don't forget to take advantage of our special BOGO offer. You won't want to miss this year's event!
For hotel reservations, please contact:
Mary Ellen Fraboni
Phone: 1-607-739-5228 ext.258
Email: mefraboni@salient.com
Your team will come away with new insights, solutions and perspectives on how to boost performance in key business areas such as sales, distribution, finance and operations; as well as gain valuable connections with peers throughout the food, beverage, retail and distribution industries.
For all the latest Idea Conference updates, please visit http://idea.salient.com/.