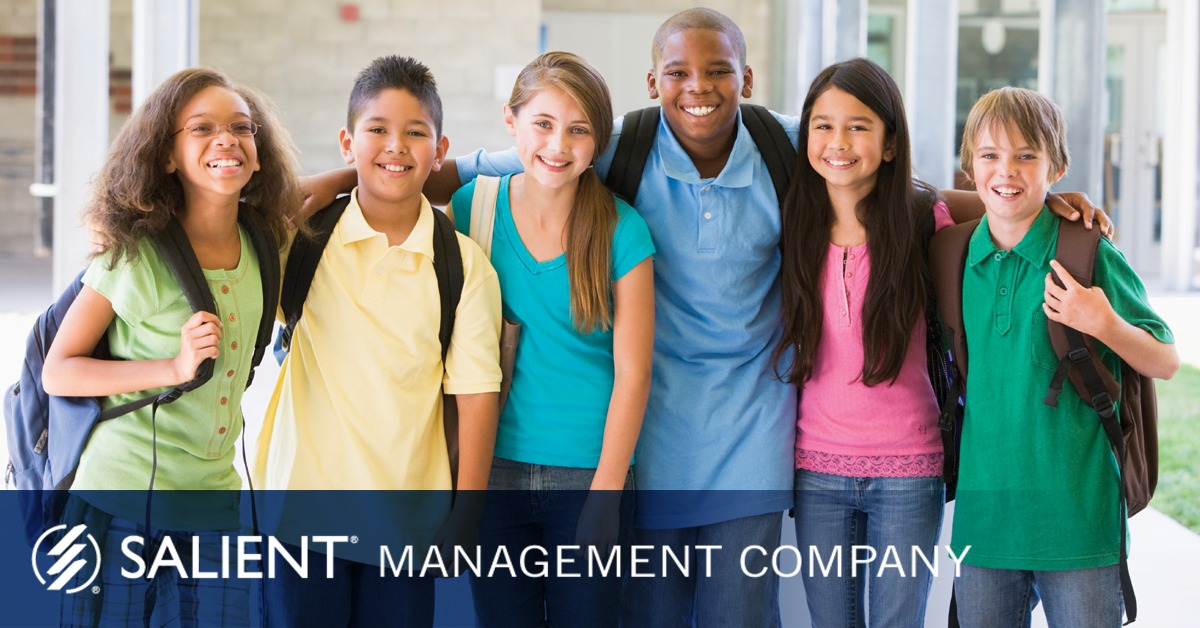 One of the most difficult tasks for today's educators is finding a way to help each student achieve a measure of success often defined in terms of test score metrics and performance standards. As education professionals well know, each student is unique both in the way they learn as well as in the path they have taken in their educational journey.
Imagine if educators had a tool at their disposal to visualize the performance of their students and look beyond metrics into the root causes of these performance outcomes. From kindergarten through graduate school, there are tens of millions of facts and data points generated by a student that are stored in a wide range of disconnected record keeping systems. These data points tell the story of a student that reaches beyond test scores and offers a look at the full picture of what has impacted that student along the way.
Moreover, connecting these data points within an individual institution or across a network of schools would empower administrators to monitor and evaluate policy impacts against objectives, financial performance, overall institutional performance, and provide a comprehensive decision support structure. Once these facts are collected, they need to be delivered to non-technical professionals who can easily use them to improve the balance between education delivered and resulting outcomes.
Salient Management Company gives educational institutions greater coherency of information, regardless of the number of independent sources or their structures, and makes actionable intelligence immediately available to all who need to know.
Our approach is to enable executives, administrators, teachers, counselors and others to use information interactively and independently, to see with greater speed and in greater depth where, when and on whom their investments and interventions are having measurable effect, so they can act timelier, repeat practices and investments that work and eliminate those that don't.
To learn more about how Salient is helping to empower educators, visit our website or contact us today.