What's Different about Salient's Solution
Alignment
Before instrumentation or automation, and to ensure sustainable success, it is critical that the enterprise align the goals and objectives at the highest levels to each value creating function therein. Using Salient's Alignment Track, our consultants work with senior leadership, management and line leaders to match the business measurements of each function to the overall strategy of top management.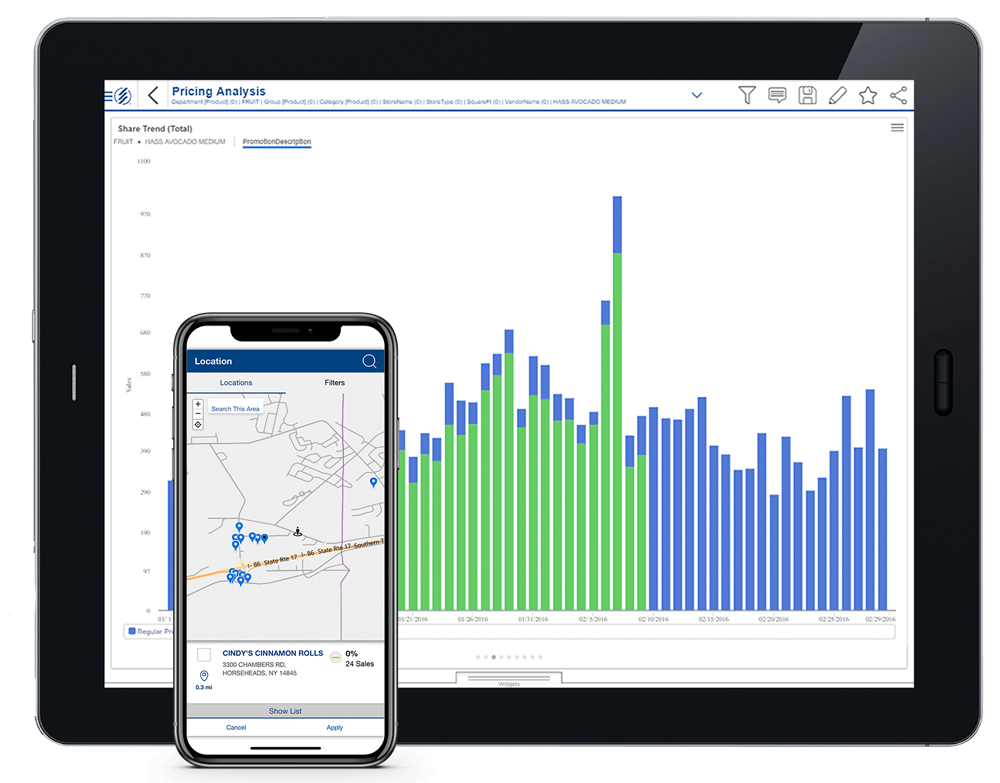 Technology
We bring to bear Salient's peerless, proprietary technology, which delivers comprehensive data access at real-time speeds, custom-tailored and perfectly mapped to every value-creating role in the enterprise. Building off the Alignment Track™ results, our software requires no trade-offs between speed and scale, handling billions of transactions and providing answers at the speed of thought.
Practice
More than simply a backward looking management reporting solution, Salient is dedicated to helping clients embed the practices their teams will need to extend and sustain success. Our industry consultants train your team of users to leverage the solution to drive more and more value and eliminate more and more waste, using the Salient Practice Method™ for Continuous Improvement.