Solutions
Empowering the People Who Need to Know
Salient Management Company's solutions bring actionable intelligence to decision-makers throughout all levels of the organization, driving towards better outcomes and improvements in business performance.
Incorporating visual data mining technologies developed over 25 years, Salient software offers the ease, speed and scalability to analyze and correlate billions of records and in just seconds deliver relevant and specific answers to even the most complex query. By allowing users to follow their intuition, ask question upon question and drill down in any direction to root causes, Salient helps people understand the impact of actions on results.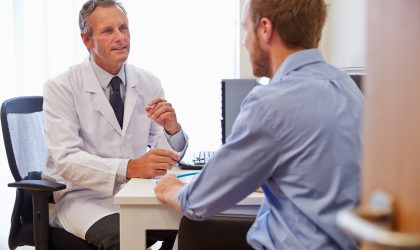 Healthcare
Salient has developed a set of healthcare management solutions with a unique purpose: to eliminate the technical and human barriers to fact-based management in complex organizations. We are revolutionizing the healthcare industry by helping payers, providers and care managers improve the quality of care, while at the same time lowering their costs.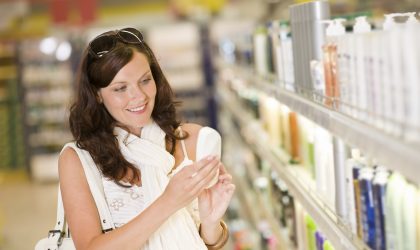 Retail
Margin Minder® for Retail helps your store and category managers, merchandisers and buyers make the decisions that maximize profitability down to the store, department, shelf, facing and square inch. It's everything your professionals need for more efficient buying, selling, promotions, as well as improving operations performance.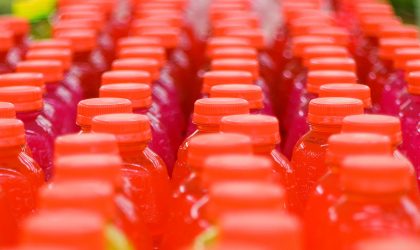 Consumer Packaged Goods (CPG)
Margin Minder® for CPG is the only analytics solution purpose-built for the consumer goods industry. At hundreds of leading bottlers, brewers, bakery and snack food distributors worldwide, decision-makers turn to Margin Minder every day for actionable information that helps them improve sales, pricing, promotions, placements, product mix portfolios and distribution.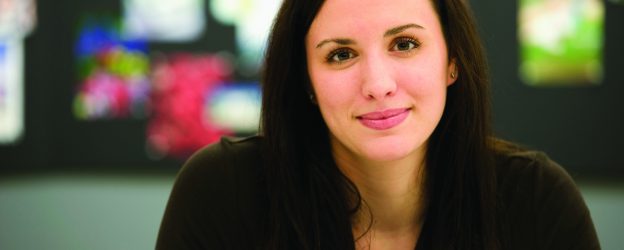 Education
Salient's solution for Education gives educational institutions greater coherency of information, irrespective of the number of independent sources or their structures, and makes coherent intelligence immediately available to all who need to know. With Salient's solution, you can measure school performance from the highest levels down to individual performers – school performance, curriculum performance, and student progress.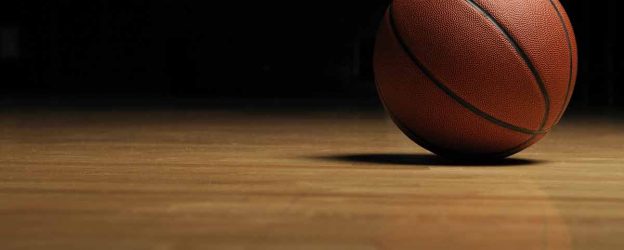 Sports
Salient Sports provides real-time decision support analytics that are used by NBA teams to make smarter, timelier decisions. Coaching and operations managers use Salient Sports to analyze player, team and lineup performance; understand opponent strengths and weaknesses; as well as guide their own players towards more productive time on the court.