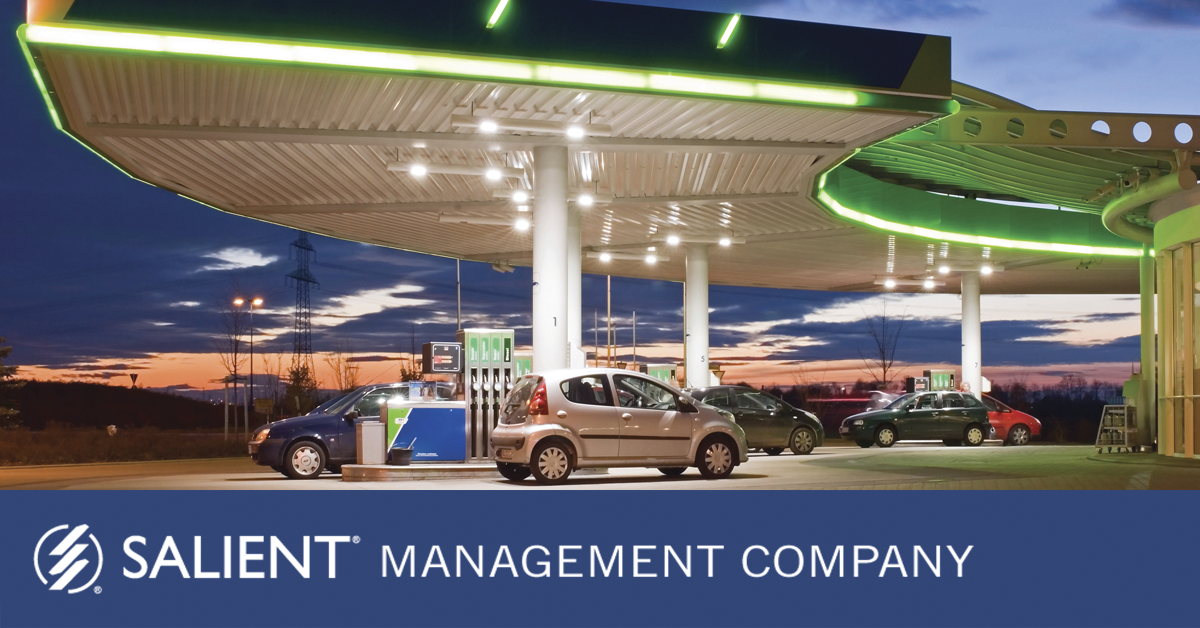 Leadership teams for convenience stores know what it means to function in a fast moving environment where there is never enough time. It seems the same 24×7 rhythm applies to their customers. As millennials continue to become a larger segment of the working population, the demand for quick, on-the-go yet healthy meal options continues to grow. These time-pressed consumers increasingly reject sit-down meals for breakfast and lunch in favor of more portable, healthy snacks they can consume on the fly.
This shift in market behavior plays right into the hands of savvy convenience stores. By understanding consumer behavior trends, convenience stores are positioning themselves as the solution for fast, affordable, and healthy snacks. The greatest areas of opportunity exist in these product categories:
Bakery Items
According to a recent article, millennials are beginning to strongly favor convenience stores over more traditional destinations such as grocers and baked good shops for quick and easy-to-grab breakfast and bakery items. For convenience stores looking to bolster this business segment, single-snack offerings―like cake slices, cake pops, and mini cupcakes―may be key builders of customer loyalty and profit growth. Leveraging demographic insights from Salient's solutions, including Margin Minder, convenience stores can identify opportunities for offering ethnic specialties to serve local population preferences.
Seeds, Nuts, & Health-Focused Snack Foods
Snack food offerings are nothing new for convenience stores. However, by tailoring the available products to local, more relevant trends, snack foods can become more relevant and capture more consumer activity. Take for example the recent finding that 94% of Americans snack daily―more than half of them two or three times daily. By understanding the snacks consumers in your market are gravitating toward, and introducing those products to your overall mix, you will begin to drive stronger consumer loyalty and more incremental purchases.
Roller Grill Products
A longtime staple of convenience stores, research now indicates that leaner and healthier poultry, organic meat, and low sodium content will begin to drive additional revenue for roller grill sales. While traditional hot dog and sausage options will continue to reign supreme, convenience stores who are able to recognize demand for alternative products early―and respond quickly―can establish themselves as market leaders for on the go snack and meal options.