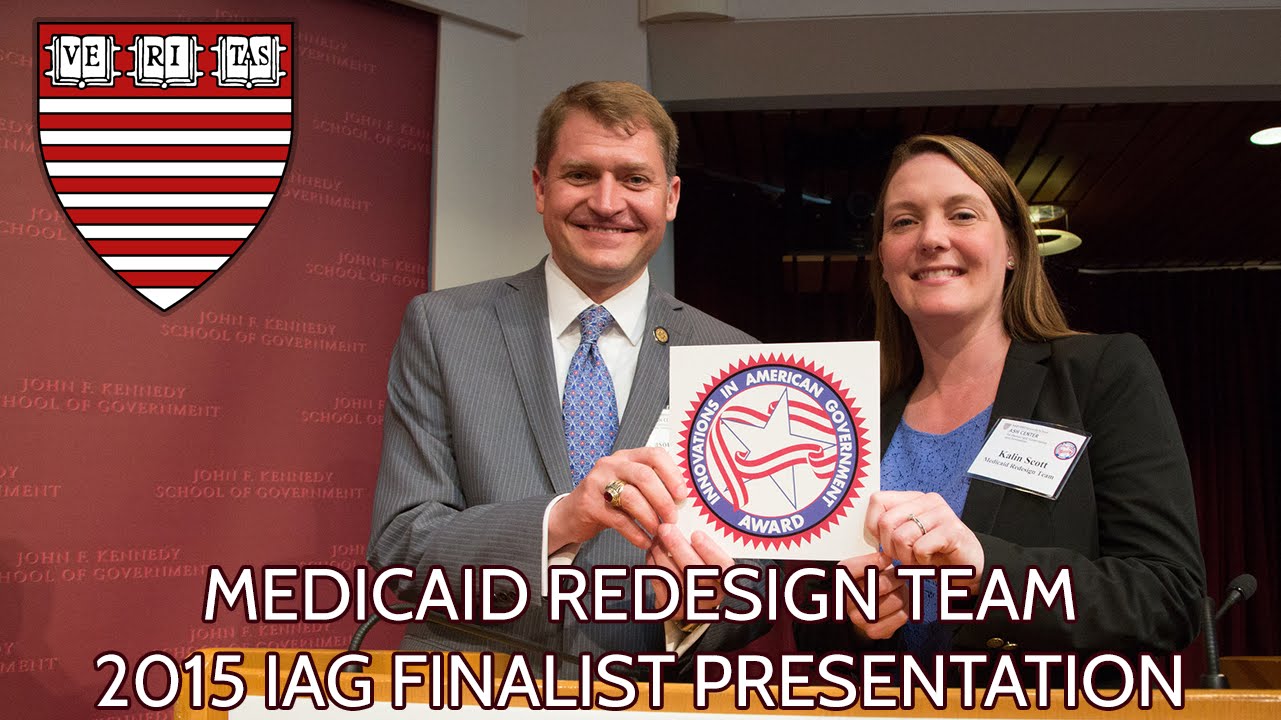 The Medicaid Redesign Team (MRT) of New York State has been chosen as a Finalist in the 2015 Innovations in American Government Awards. The MRT, launched in 2011, is an innovative effort to collaborate with stakeholders and implement reform of New York's Medicaid program to reduce costs while simultaneously improving quality of care. After the first five years of the multiyear plan for reform, the team saved the state and federal governments $34 billion combined, with over 230 reform initiatives implemented.
The Innovations in American Government Awards recognizes and promotes excellence and creativity in the public sector, with a mission of disseminating innovative programs and policies that can be widely adopted and established as best practices.
Above is the Finalist Presentation given by State Medicaid Director Jason Helgerson. Congratulations to MRT for being chosen as a Finalist for this prestigious award.