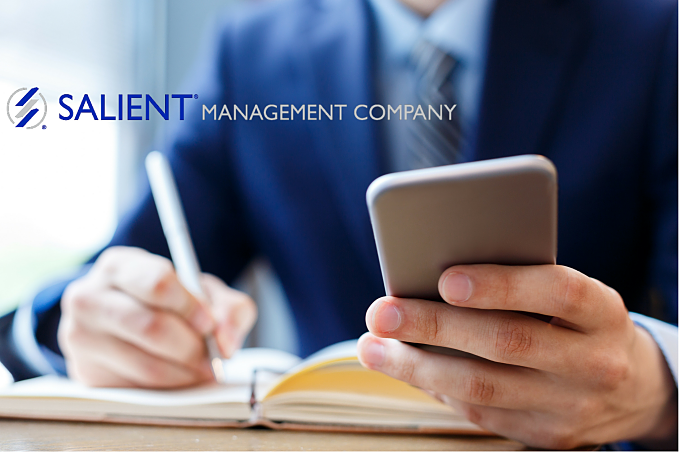 The consumer packaged goods (CPG) industry is currently overwhelmed with competitive businesses, from giants to startups entering various markets, and for any CPG business it can be difficult to create and maintain product growth while increasing profit margins. Fear not, however, for there are steps you can take to gain an edge on your competitor.
Equip your Field Team with Current and Effective Software Technology.
Your field team is represented by many areas of your company, from customer service to sales or the supply chain. With the best technology for your business your employees will be able to better control and grow their efficiency, tasks, and relationships across the entire organization and with your business partners. Depending on what each team member does in their role the technology to equip them should include mobile devices and actionable software that provides relevant information to make important "on the spot" critical business decisions.  The result will be more efficient daily functions, better client relations, higher productivity and ultimately higher profits.
Use Social Media for Current and Potential Client Interactions.
Social media is currently gaining popularity in all areas of business, and this is especially true for customer interactions and brand building/awareness. Social Media can enable you to promote yourself and upcoming events, along with new product releases.  Keeping your clients and potential clients informed will make them feel a part of your family and better informed. Social media will also increase the chance someone will want to try your product and even become your online advocate. Social media can also be effectively used for your customer service interactions as well. "In fact, in a study conducted by Heywire Business, 53% of respondents aged 18 to 34 preferred to have their customer service questions answered online instead of over the phone."
Create and Keep a Competitive Pricing Strategy.
Of course, any pricing strategy should create growth and profit, and there are several choices for pricing strategies for you to apply so you maximize margins while increasing market share. From channel pricing to value-based pricing you need to apply the best approach for each product, or group of products, to stay relevant. Be aware of the latest trends, and of what your competitors are doing, so that you can apply strategic pricing that gives you an edge on your competition.
Implement these three key tactical points to your CPG company to get a leg up on your competitors, and to stay relevant in the marketplace. By doing so you will increase efficiency and productivity, while increasing profits, running a more effective organization, and improving profit margins.
Source, and full article, via Business2Community.