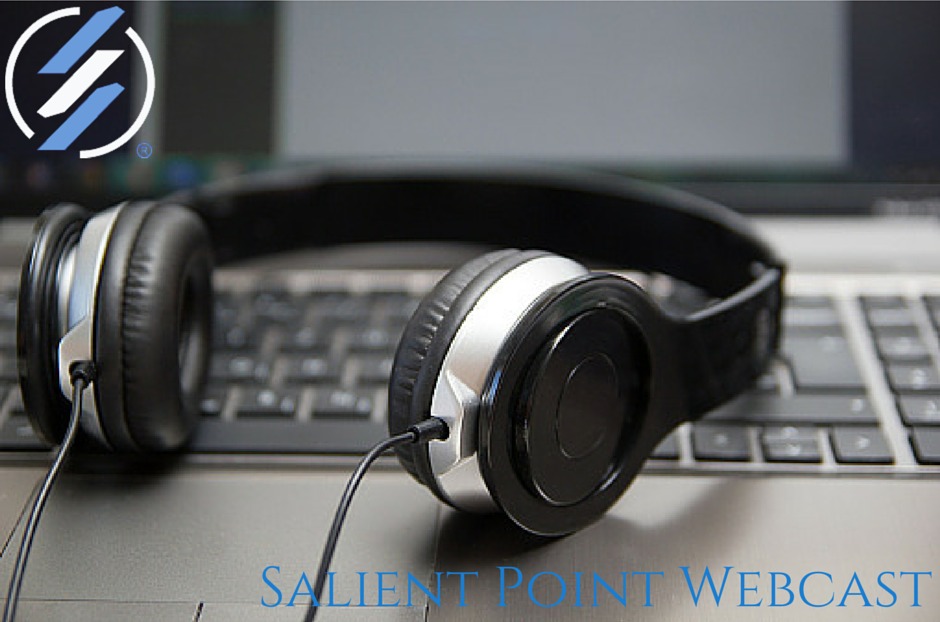 Recorded Webcast Now Available:
Creating a Profitable Market Presence
Thanks to everyone who attended today's webcast! The recording can now be viewed at the link below, along with further information on using Salient's tools to help your organization improve Points of Distribution performance. If you have any questions or would like additional information about training courses, please feel free to reach out to us at the contact info below.
Watch the Webcast:
Go to http://webcasts.salient.com/recordings/market-presence/ to view now.
Next Month's Webcast:
Paying for Profitable Performance – August 26th
Register at http://webcasts.salient.com/ for our upcoming sessions.
Contact us:
Email: info@salient.com
Phone: 1-800-447-1868
Or chat with us online at: http://webcasts.salient.com