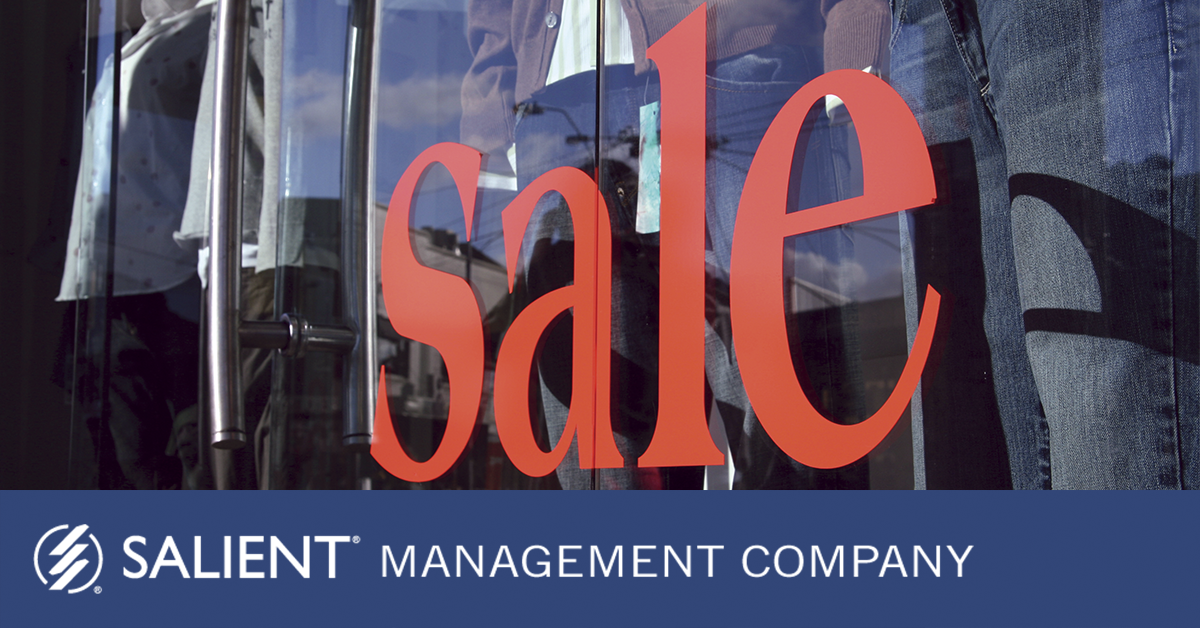 Offering retailers a wide range of promotions and financial incentives has become the norm in today's retail environment. Whether these promotions take the form of media placements, trade spend allocations, scan-based programs, space allocations, or any number of other options – retailers are often faced with questions they can't answer. Most important among these questions is the central element of offering promotions in the first place: Is my investment in promotion delivering the results I'm trying to achieve?
Combine with this challenge the increased use of off-invoice trade spend agreements, and the ability for distributors to clearly understand the true ROI of these promotional investments, and actual dead net value of their products becomes a nearly impossible task.
The end goal of promotion is to satisfy the reality that all retailers and distributors are continuously seeking the optimal price for every item in their portfolio in each market, channel, and season. This is the magic price point that achieves the greatest balance of volume growth and item margin to maximize the product's value based upon the objectives set forth by management. By viewing price optimization as a continuous process instead of a static "destination", outside influences cause markets to change from one day, season, channel, product, etc. to another. The need to continuously optimize product pricing based on these factors gives retailers and distributors the type of agility they need to thrive in the market and continue driving volume and margin.

In a free recorded webcast, Salient Management Company founder and CEO Guy Amisano tackles the complex subject of price optimization and evaluates ways that retailers and distributors can balance the expectations of their distribution partners while not sacrificing their own goals to drive volume and revenue and accurately identify price optimization trends. By leveraging the power of Salient's Margin Minder solution, Amisano demonstrates how to bring precision and simplicity to the process of price optimization.