Case Studies and Testimonials
In 1986, Salient Management Company was founded by Guy Amisano. Today, Salient Management serves more than 115,000 users in 61 countries throughout the world and we deliver superior technology and deep business acumen across a broad range of markets.
Businesses, including Fortune 500 companies, use Salient Management Company's consulting services and technology for trade promotions, marketing, supply chain operations, sales and more. With Salient's whole enterprise intelligence, our clients enjoy increased sales and profits.
Government, healthcare associations and research institutions use Salient Management's software to deliver public health services and detect fraud, waste and abuse. These agencies include state governments, counties, and accountable care organizations. With Salient technology, healthcare agencies can serve people in need, track public policy, and plan and work accordingly.
Explore our Technology page for applications that contribute to brilliant business success. See technology options for good government on the local, state and federal levels. Our software is used for education institutions and can be applied to charities as well. To ask us about Salient Management's improvement solutions and 24/7 support plans, please Contact us via phone, email or the online request system.
Adding 40-50% to bottom line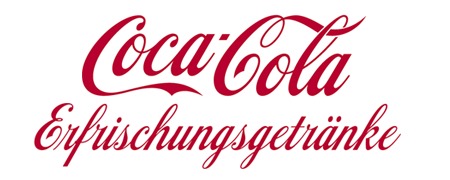 Up 3 cents / case - $1.25 million / year

Up 10-15 Cents Per Case!

Up $750,000 in six months

Extreme Accuracy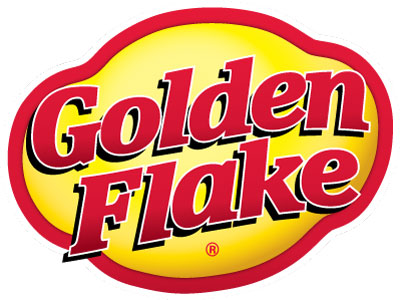 OOS Down 40%
Days Supply Down 25%
Freight Costs Down 15%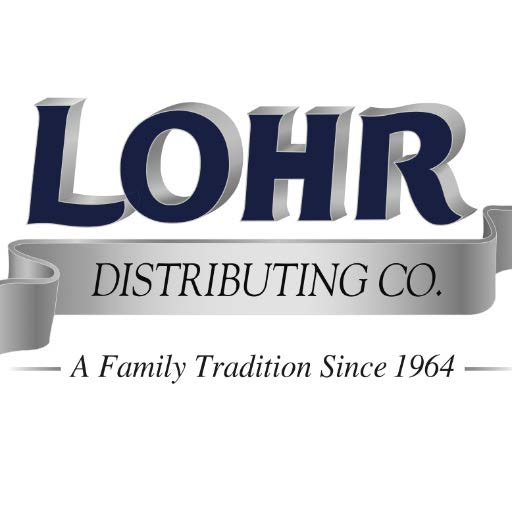 Up $13,000,000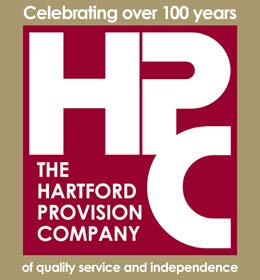 "Salient gets Retail."

"We can evaluate what's making money and what's not"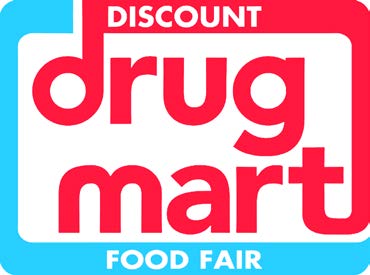 Increasing Sales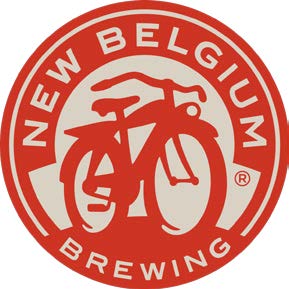 Six Figures Saved