Case Studies & Testimonials
Salient's first client installed its original software in 1987. Since then, the technology has been installed in more than 300 organizations, including counties, state government and many businesses, including Fortune 500 companies.
Businesses use the software for purposes as diverse as sales, supply chain operations, financial and whole enterprise BI and performance management.
Government, healthcare associations and research institutions use the software for Medicaid fraud, waste and abuse detection as well as policy monitoring and planning
Adding 40-50% to bottom line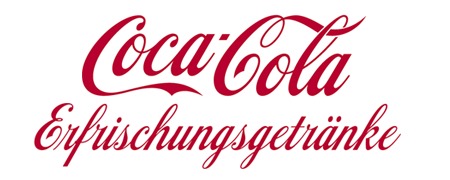 Up 3 cents / case - $1.25 million / year

Up 10-15 Cents Per Case!
View Brochure

Up $750,000 in six months

Extreme Accuracy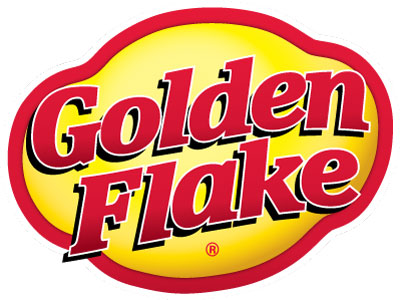 OOS Down 40%
Days Supply Down 25%
Freight Costs Down 15%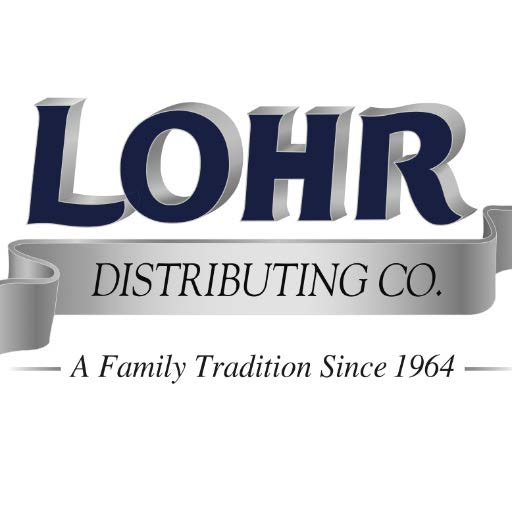 Up $13,000,000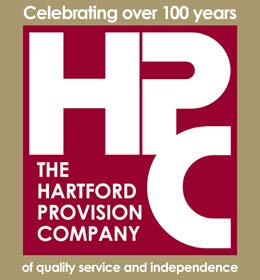 "Salient gets Retail."

"We can evaluate what's making money and what's not"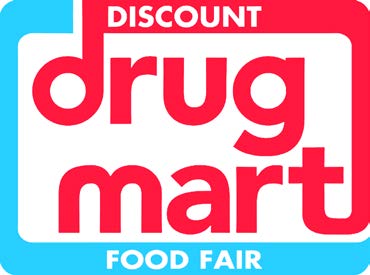 Increasing Sales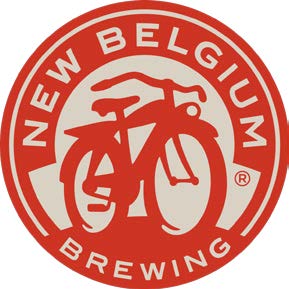 Six Figures Saved